Blog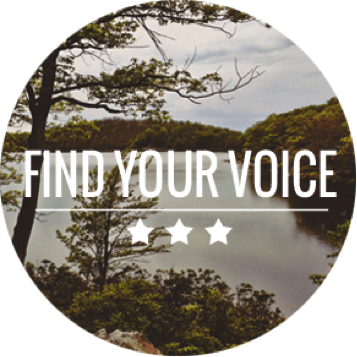 You have a voice…so speak up
Whether you are a brand, a business, a blog… you need a voice. What will you provide your readers with and why will they read it? How will you present yourself? Consider your brand's voice before writing any type of content. Spending some time finding your voice is worth your attention and effort. THIS is how you will truly connect with your readers and build a community around your blog. Some tips to finding your voice:
Some tips to finding your voice:
Describe yourself in three words. Does your written work reveal this about you?
Ask yourself, "Is this how I talk"? Be yourself when you write. Reveal your personality
Make a list of six blogs or magazines you read. Study them and discover what the connecting link is that makes them your favorites
Free-write.

Read your last couple of posts. Ask yourself if this is something YOU would read. And did you enjoy writing it?

Outline who your demographic is. Who is your ideal reader (age, marital status, hobbies, goals)?

 
Once you find your voice, continue to develop it. Your blog's voice should remain consistent with the language you use in your other marketing tactics. Keeping it cohesive from post to post will help build your brand and will emphasize the message you are sending. This will help in laying a solid foundation for the long-term growth of your blog. Still struggling? Read this guide to finding your voice.
How will you chose the content you will present to your readers? Besides relevancy, what is key?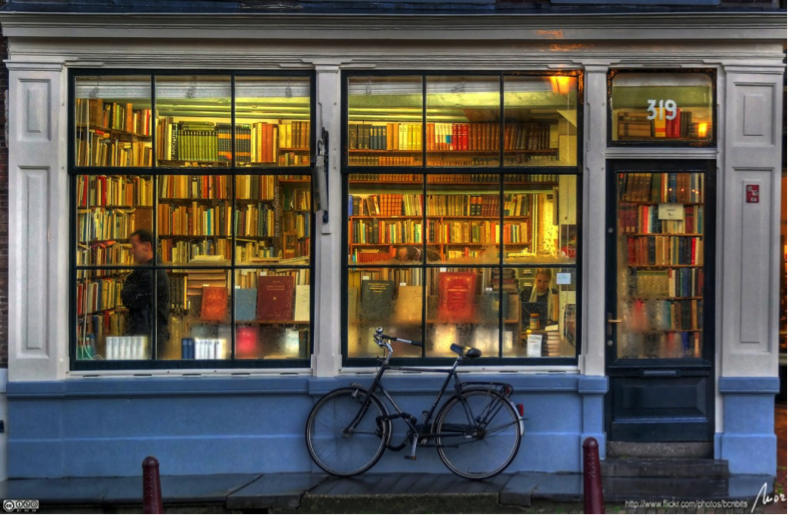 Your content must be engaging and purposeful. Everything you publicly post is an expansion of what your brand represents so make it good! Be a point of reference, be a resource. Write helpful and useful articles. And remember what matters to your readers. If your blog is about creating a small garden, write about how to care for small size perennials and annuals. A post on how to plant a tree may be irrelevant since you would not normally plant a tree in a small garden. Speak about creative space-saving tips for garden tools, pots and other equipment rather than a review of the latest in lawnmower technology. Do not forget to consider what matters to them! 
Use tools to find content that is trending.
So you may still need some more inspiration for content. Remember, you can still have an original voice while following trends. Following trends is not a bad thing and in terms of content, it is a good thing! You just have to share it in your own voice. Here are a couple useful and simple tools to find content that is trending.
Google Alerts is basic and free. It will help you monitor the web for specific information that is supplied by you, and delivers the results to your inbox. You create your alert by adding your business name, keywords, selecting your source, region and specifying how often you would like notifications.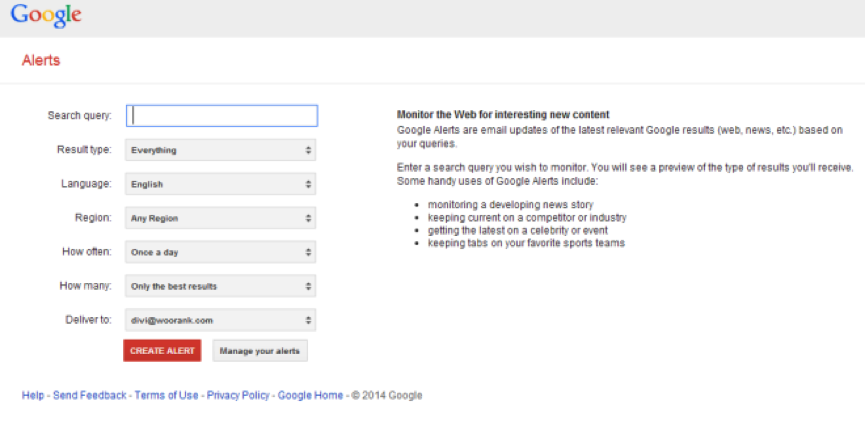 How is this helpful? In this case, we want to find content that is trending. When you add your keywords to Google Alerts you will be notified on what is being published about that specific subject. So, let's say you've added your garden blog keywords: small gardens, tiny garden design, and mini garden maintenance; then you will be notified on all articles being published on these keywords.
So now what?
You want to collect these articles, monitor how much they are being shared. Who's the audience, who's commenting? Specifically, what topic is coming up over and over…is it small garden design, or is it which space-saving veggies to plant? This should help get the creative juices flowing and get you brainstorming.

Next up, Buzzsumo content alerts. Like Google Alerts, this tool lets you set up custom alerts to notify you whenever someone mentions a specified keyword. This is a big help when it comes to searching for topics that are current. However, Buzzsumo is a bit more advanced than Google Alerts. You can be more specific with your search and results are more streamlined. You can specify whether the alert should monitor the brand or keyword mention in the title, article text or both. You can also get notifications in real time.
The most useful feature here is the social share threshold, allowing you a detailed insight to the highest performing content and who is sharing it. You have the ability to start networking right from the Buzzsumo platform. If you see that @TinyGardenSpaces just posted an article about landscaping that was shared 800 times on Facebook, well then you may want to follow @TinyGardenSpaces on Twitter, Facebook, and all their other channels.  You may get a follow back. And you just may be able to start and build your audience too!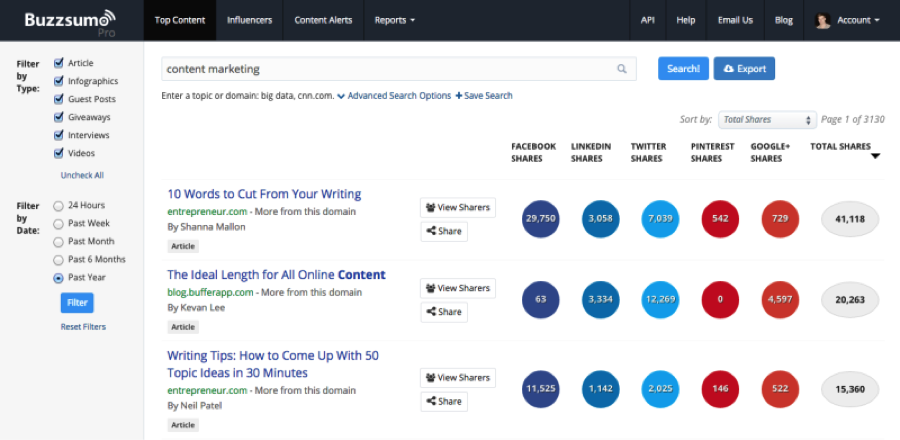 So, now you have your voice, your content, and your tools. These are the main components you will need for putting your work and personality out there and to start to build a strong following. This will take some time, so be committed! There are plenty of other tools available so stay updated and do your research. Happy writing!

Tags: Blogging, ecommerce seo, seo


Categorised in: Blog, Content, SEO

This post was written by downtownecommerce_admin