Blog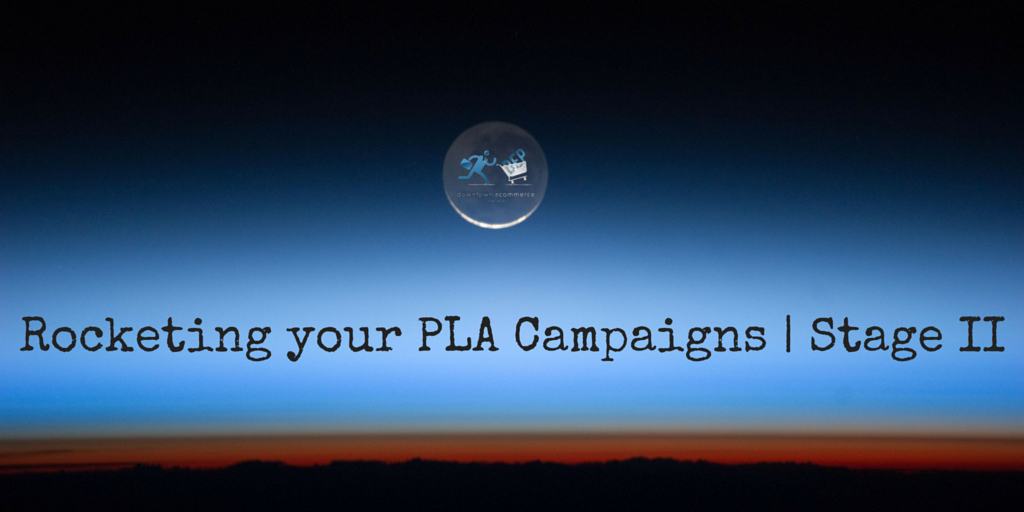 Welcome back to the PPC corner of DEP, where we report news and best practices for your paid search campaigns. Last time we covered the four pillars of launching successful product listing ads. Hopefully, you've had some time to practice since then and are ready to go to the next level.
This is stage two of the launch: Clearing the Stratosphere.
Once you have your data feed optimized for your account, you're set to launch, right? Yes, but if you really want your PLA to blast through, there are additional optimizations that you'll need to consider.
You'll want to answer these four key questions for increased success:
How have you selected your product groups?
What is the most effective way for you to use the promotions feature?
Are you ready to identify your negative keywords?
Did you optimize your title, picture, and description?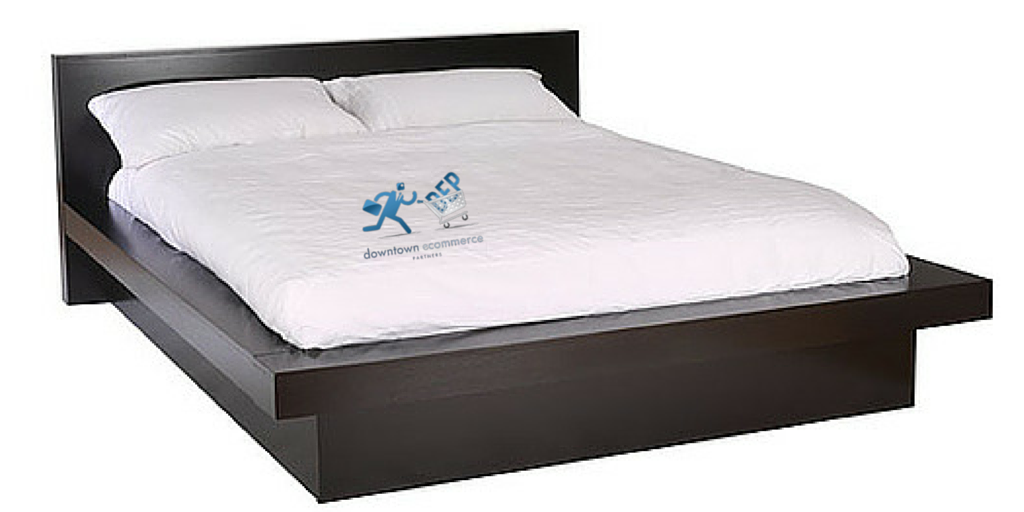 Product and Ad Groups
Start by segmenting your ad groups by product categories, IDs, or manufacturers. The more granular you are, the easier for you to see which product groups are working and not working.
Some common mistakes include things like grouping two manufacturers together or grouping together beds and chairs. You really want to optimize these things to be segmented separately.
Once you have optimized your bids, you can reorganize the them based on their respective performances in the product group. Push top performing product group bids to the top, and lower performers to the bottom.
At DEP, we optimize every two to four weeks depending on performance. If the campaign is not performing as well as we want, we move faster with reorganizing bids.
Now that you have everything organized by product group, you can create more specific promotional copy.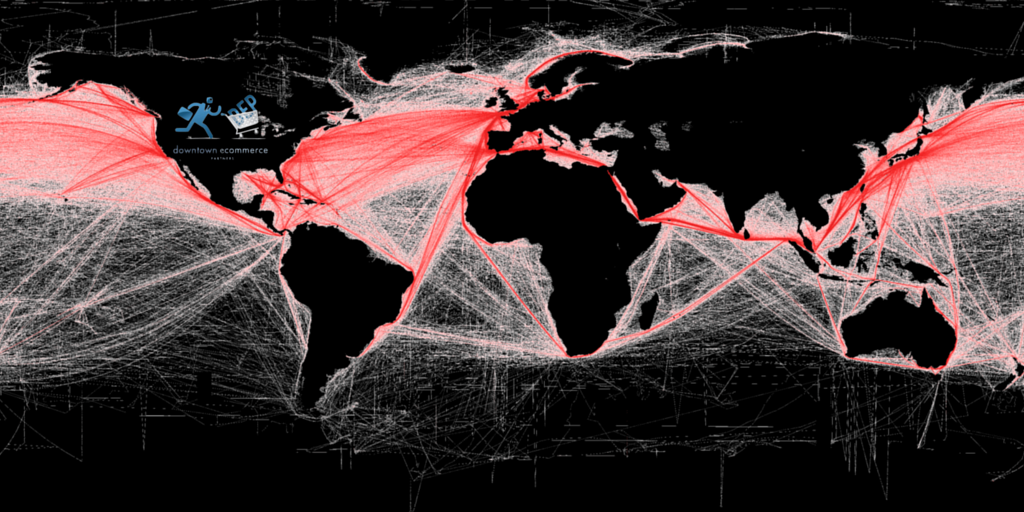 Promotions
Did you know you can promote specific product groups or benefits like free shipping? You'll find this feature under the ads tab. Here, you have 45-characters to highlight a promotion for your specific product group or benefit.
By including well thought out promotional text, you will stand out amongst your competitors where your ads appear. A good call-to-action is critical here.
Timing is everything. Make sure to stay on top of promotions by product groups so the correct promotions are being displayed and not misleading for customers. We're talking about your promo calendar here. You would be remiss to offer last month's promotion this week unless it were an intentional extension of the offer.
Negative Keywords
Not to be Ms. Glass-half-empty, but let's talk negative. Even though PLAs do not include keywords, we need to make sure to identify the negative keywords. This glass is fuller than it sounds. The negative keywords you identify are the words you don't want to be associated with your campaign.
Once the campaign has gathered enough data, run a search query report, found under the keyword tab. With that report, you can review the search queries and select any phrases or terms that are irrelevant to your products. Viola! These are your negative keywords.
Run these on bi-weekly or monthly cadence in order to save money on irrelevant searches.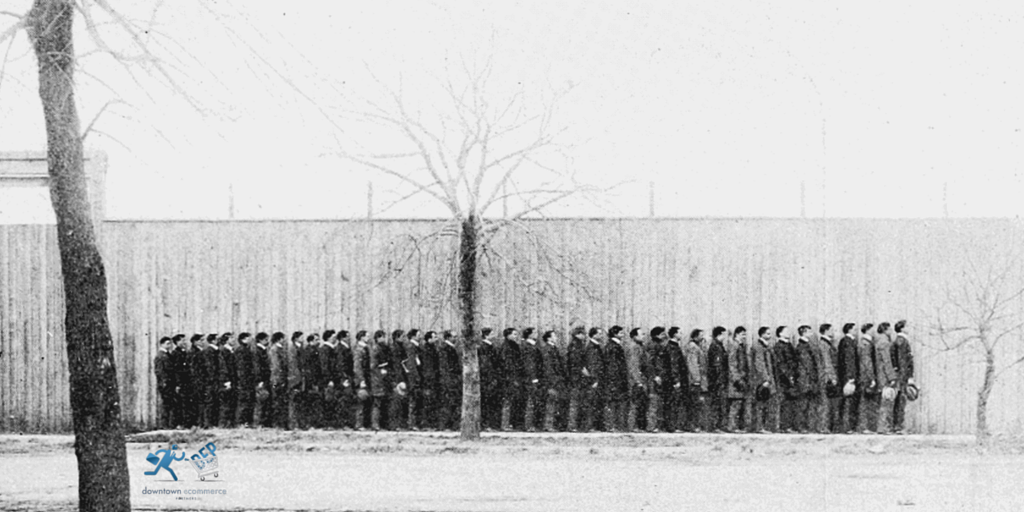 Optimize, Optimize, Optimize
Use your performance in your PLA campaigns to look for opportunities to optimize your feed. It's entirely normal to have a top seller that is not converting and needs your attention. Review your feed and look for ways to optimize these three things:
Title – Is it descriptive of the product? Includes the brand? Style?
Description – Does it include everything about the product? Any lingo that others would know it by?
Image – Make sure you have the best angle of the product, lighting is perfect, the image is clear and shows the entire product. If it looks like every other PLA on Google, then your potential customers will see no immediate difference between you and the other sellers.
Enjoy and make sure to stay on top of your PLA campaign. Most of the hard work comes down to scheduling the time to do the work, having reminders in place, and being thorough.
If you can break through the stratosphere, then you can refuel at the space station, and from there it's nothing but stars (cue: groan and eye roll).
All metaphors aside, make sure during the holidays to maximize your promotions, maximize your copy and push your bids! One last metaphor: It can get pretty dark and quiet out in space, so if you have any further questions contact us today! We'll be your beacon.
Kristina Hughes – Director of Paid Search for DEP
Categorised in: Blog, Paid Search
This post was written by downtownecommerce_admin