Downtown Ecommerce Partners offers a full suite of turnkey ecommerce solutions, which work in tandem or separately to ensure your ecommerce business is firing on all cylinders. Whether you are looking for specific solutions or if you need help navigating the landscape, we can provide the expertise required to help you make informed decisions and help your business meet its full potential.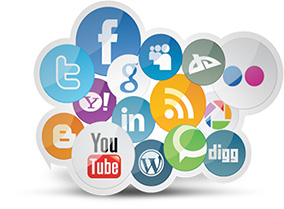 DEP is is ecommerce marketing
Our team offers the gravity and diversity of experiences that you simply cannot hire for internally. With our online marketing strategy, you get the sum of our parts in search, pay per` click advertising, content creation, social media, and email. We work with clients who are simply looking for help, and those who find our versatility an attractive alternative to a full-time, in-house hire.
DEP is ecommerce analytics
We start with data and end with results, so the services we offer are naturally data-driven. We believe in accountable marketing solutions, which deliver clear results and give you maximum visibility into your customer acquisition costs.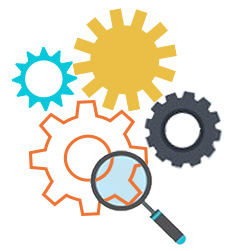 DEP is ecommerce optimization
Your goal is to get the most out of every visitor engagement. You can anticipate, depending on your industry, that approximately 98% of your visitors leave your site without transacting. We believe that a thoughtful approach to understanding your current site performance and a roadmap for performance improvement & ongoing analysis will separate your business from your competitors, and significantly improve your bottom line. Our team of certified consultants will partner with you to bring your site performance to the next level.
We work with you to determine the best menu of options to tailor fit your brand's needs, and once you say yes we go to work. You may choose to be very involved, and you may choose to let us do what we do best: drive your performance higher.