Blog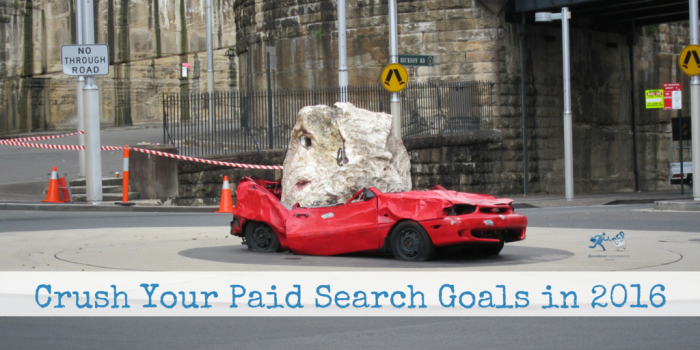 Whew! 2015 is over. You can finally rest… except, you can't. You have to organize paid search campaigns for 2016. January is nearly half over. It's practically Valentine's Day. If you don't have your 2016 paid search plan outlined yet, don't worry. We've got your back. Just check off this quick list of to-dos.
We'll start with what worked last year, look at what new tools are available for 2016, meet with the boss on your plan, and stay all over what's new as the year unfolds.
Review the Best Tactics for Your PPC Account
Look back into your account and see what tactics worked best in 2015. Make sure to review your reports pulled for both search and display campaigns.
Consider reports ran in 2015 and the impact they created, such as ad copy testing, landing page testing, quality score reviews, and placement reports.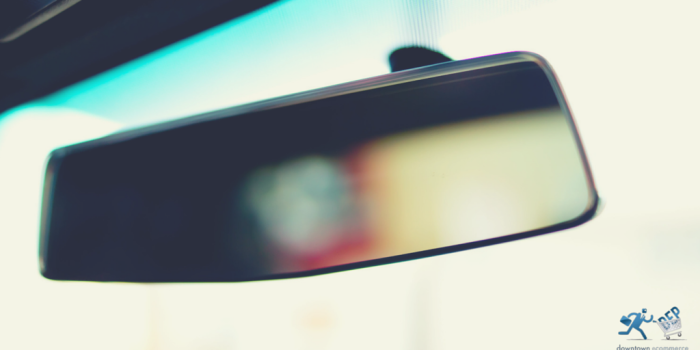 Review the following in detail:
Your targeting and ad schedule for 2015. Consider how they performed and make any necessary adjustments. Should these continue as they are, expand, or pull back?
Historical performance. Pull out top performing keywords, copy and extensions. Make sure you have all keywords enabled that were top performers historically. Pull top performing ad copy messaging and begin to test against new messages for the new year.
All your ad extensions (site links, call outs, call extensions etc.) Pull the top performing extensions and variations within each extension. Ensure these are all live and tracking 100%.
Check Out New Adwords Features
Here are three new features you'll find in AdWords that you can leverage in 2016…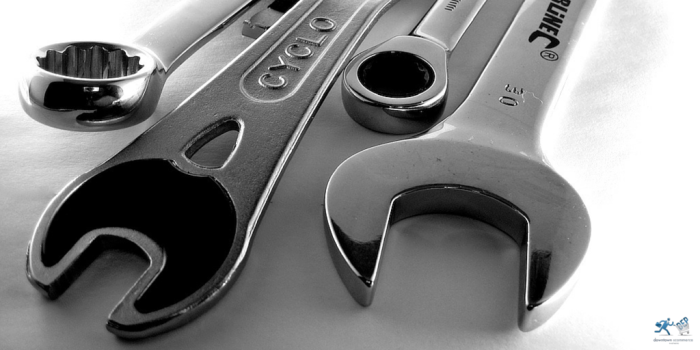 Call-only campaigns
If you have a business where users are more apt to call in to speak to someone directly then you should try call-only campaigns. These were launched in February of 2015.
In this types of campaign, your ad will appear with the number on the top of the ad messaging. The user, if they would like to, may click to call the number to directly speak with someone in your organization.
You can measure performance by the number of calls received internally.
Remarketing lists for search ads
If you have not done it already, try out remarketing lists for search ads (RLSA). This feature allows you to increase your bid by a percentage when a user, that has been on your site before, searches a keyword.
By increasing the bid by a percentage, this allows the customer to see your ad in a top position. This will increase the likelihood of the user selecting your ad. Try this out with one of your campaigns. Review the performance for success. Adjust as necessary and repeat.
Structured snippets extensions
Another new feature that recently came out was structured snippets extensions. These allow you include three snippets based off the following categories: amenities, brands, courses, degree programs, destinations, featured hotels, insurance coverage, neighborhoods, service catalog, shows, styles, and types.
Look into your account to strategically select three categories by the campaign. These will appear under the ad copy when users are searching your keyword.
Consider other tools you could use to expand your account. Are there any features in the account that were not used in 2015, tools which could be tested in 2016? Make sure to review all of these as there may be opportunities in your account that you have not tested.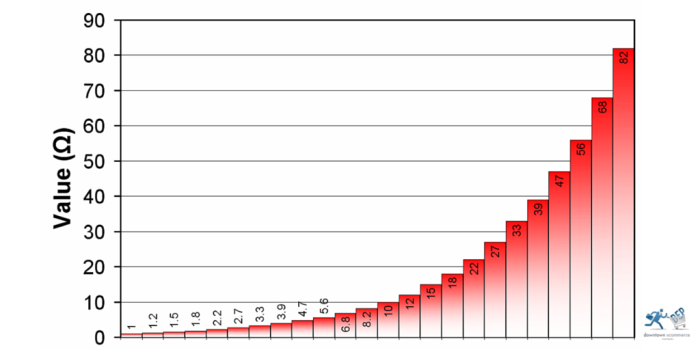 Meet With Your Supervisor.
In order to deliver on expectations for your budgets, you need to be crystal clear on what are those expectations.
Set up a time to discuss new projects and set targets for your key performance indicators (KPI's) with the person to whom you report. Understand what he would like to do for 2016 as well as recommend new ideas and opportunities. Here are some details you may consider for that meeting:
Ensure you are on track with new KPIs of the new year and make any necessary adjustments.
Create a forecast based off KPIs and historical data by month to set expectations and goals.
Make sure you are allocating your funds appropriately across campaigns and channels. Send over any projections on new initiatives to set expectations with the client.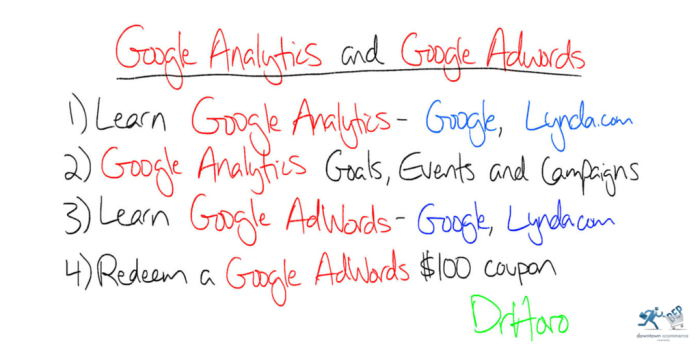 Stay current

Follow your top PPC tweets, blogs, and articles to stay up to date on what is trending in Adwords. Look for key players in the industry and follow their updates daily to stay on top of the newest features or trends. Utilize your Google reps to stay up to date on new features and discuss any new trends that might be working well for your client's industry.

Head spinning yet? There's a lot to do, we know. If it seems like too much, contact us. We would love to help you. We do this all the time.

Tags: paid search


Categorised in: Paid Search

This post was written by downtownecommerce_admin