Blog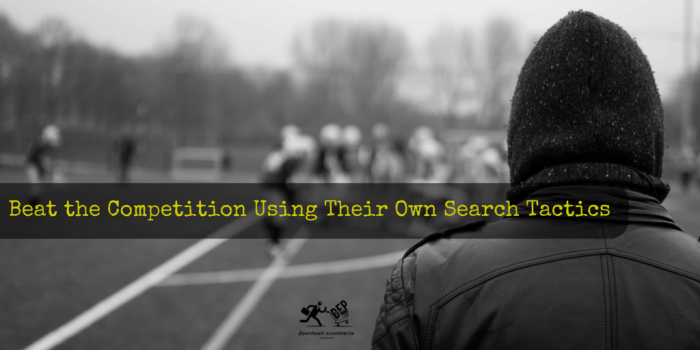 In the ever-changing world of Search Engine Optimization, it remains important to resist inertia and seek new ways to out-smart the competition. The SEO industry is fast, unique and nimble, and it's safe to say that your competition knows this and is planning accordingly. If they don't, it sucks to be them and it rules to be you.
Here are new ways to track your competitors and use the latest tools and tactics to get ahead.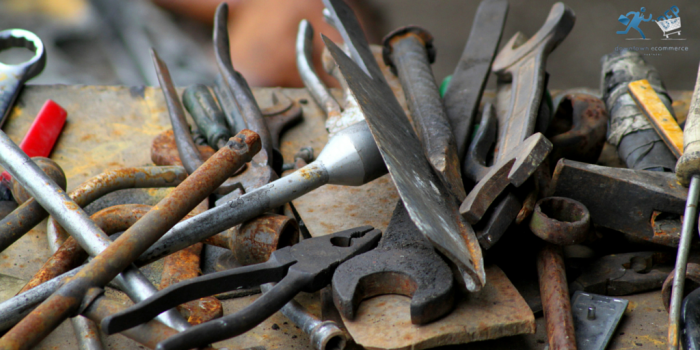 Best SEO Tools for 2016
A proper technician always uses the best tools for the job. Let's break down the web tools you'll need in your arsenal to propel your optimization.
Moz – The daddy of them all. They're proven and they continue to offer thorough plans for any level of SEO, whether you're optimizing your own site or a list of client sites.
Raven Tools – Raven can simplify all your reporting needs in one location, no matter the size of your operation.
SEMrush – An awesome tool for analyzing your competitors, offering a top-down view of your site performance and that of the competition. You'll find effective keyword research here as well.
Web CEO Online – Very comprehensive software for both large agencies and individuals who optimize their own sites. They specialize in location-specific keyword rankings.
UpCity – If you're new to SEO, this is for you. You'll be able to set up a checklist of tasks to make sure your dotting I's and crossing T's. Great for simplifying your SEO needs.
Traffic Travis – A free tool that offers a great layout, easy to use tools and clear instructions on setting them up. However, there is an inexpensive pro version that also includes competitor analysis.
Cognitive SEO – This is a great tool for helping you to recover from an unnatural link penalty from Google. You can sort through your backlink profile and automatically create a disavow file.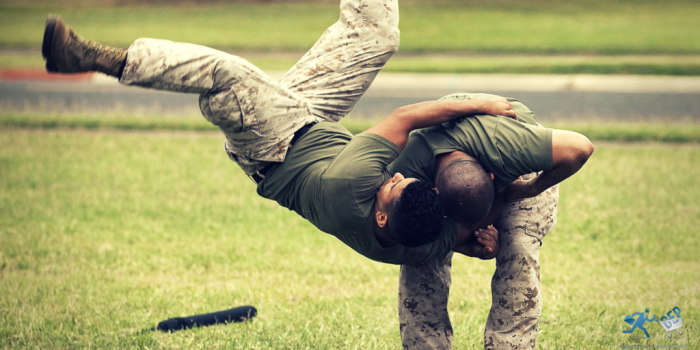 Using the Competition to your Advantage
Now that we've covered the best tools for your toolbox, let's look at what your competitors are doing, and how we can leverage that throughout 2016.
Take advantage of competitor weaknesses – Your competition's folly can be your fortune. Look for weaknesses in your competitor's SEO and digital marketing campaigns.
For instance, if they aren't engaging regularly or meaningfully on Google+, boost your own Google+ engagement. If they've received some bad reviews on the local citations, start a new local SEO campaign. Target the areas where your competitors are weakest and you may be able to take a quick step ahead of them.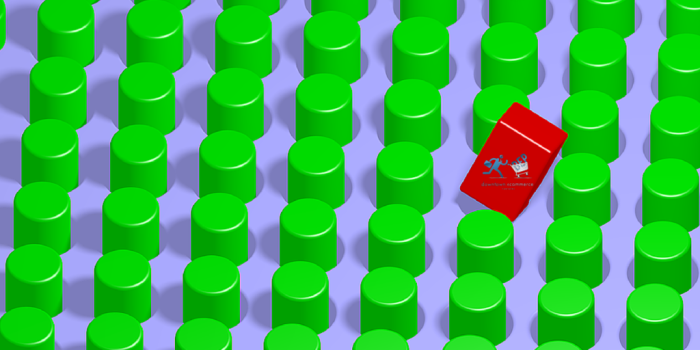 Differentiate yourself – Take a look at your competitor campaigns. Learn more about their brand, their target audiences, digital strategies, etc. The more you know about your competition, the more you can make yourself more unique and attractive to your audience.
Find content ideas – If you're struggling to find new ideas for content, check our your competitors. Obviously, you don't want to take what they're doing and repeat it, but it can be a great way to jumpstart your brainstorming. What haven't they covered? What new angles have they left out? Use their content for inspiration for your own.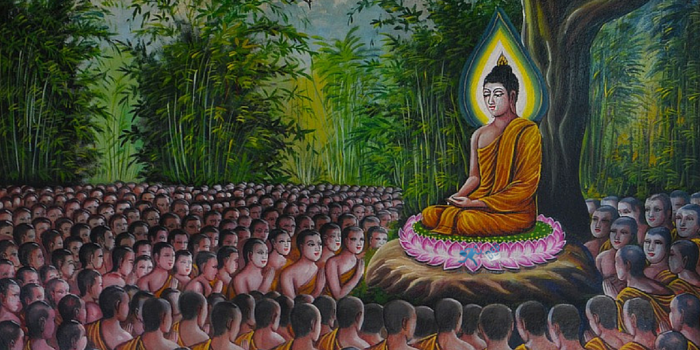 Build new followership – In social media, it's all about the followers. So take a look at your competitor's audience. There will probably be some overlap, but you'll likely find some new followers to whom you can offer your own content. Chances are they are already interested in your industry, and you'll build your audience quickly and with relevance.
Analyze your competitor link profiles – Have a look at the backlink profiles of your competitors. Moz's Open Site Explorer is a great tool for this. You can use this info to find the highest-ranking sites that link to your competition. Again, you don't want to mimic their strategies. Analyze them so that you can aim higher when you're developing your own approach.
2016 is your year to rock the competition with innovative SEO techniques and strategies. Need extra help? Contact us for more information.
Categorised in: SEO
This post was written by downtownecommerce_admin