Blog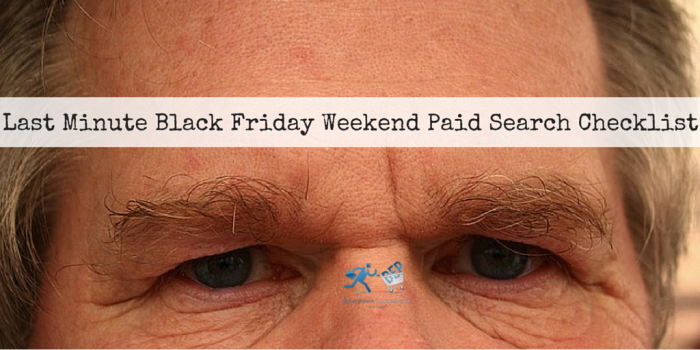 It's early in the morning after Thanksgiving; Black Friday. All of your promotional paid search ads were scheduled for the wrong Friday, so none of them are running. It's all a mixed blessing because once you dig into the problem, you find that the copy is all wrong and someone forgot to add the "FREE SHIPPING." What's worse, your store opener for your brick and mortar drank too much wine at dinner last night and is late… by two hours.
This is all just a bad nightmare, which begs the question: is there such thing as a good nightmare? Anyway. Here's the thing… You can be the most successful online advertiser if you just print out, execute, and cross of each one of these last minute tips. We promise you'll sleep better if you do.
Create labels for your promotional ads
Set up promotional labels. This way it will be easier for you to turn on and off ads based on the promotion for that hour or day. This will save you a lot of time and double checking you have the correct ad live.
Label clearly. There should be no confusion when the time comes to turn on or pause your ads.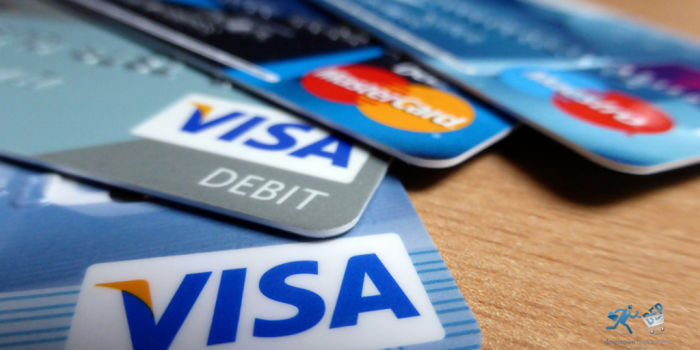 Double check your billing and add a backup credit card
Make sure your billing isn't about to expire. During this time as you do not want your account to be turned off during the sale weekend
Add a backup credit card. Just in case there are any issues with your primary account, have a backup. This way you can rest assure you will be live.
Test the card. All the information is entered correctly and there are no holds on your card and enough credit to be billed.
Ensure all landing pages are working – 404 check
Double check all landing pages. One of the worst things that could happen is you send your customers to a broken landing page.
Save time with a bulk checker. If you have a larger site you can use a bulk checker and run 50+ landing pages at one time for reviewal.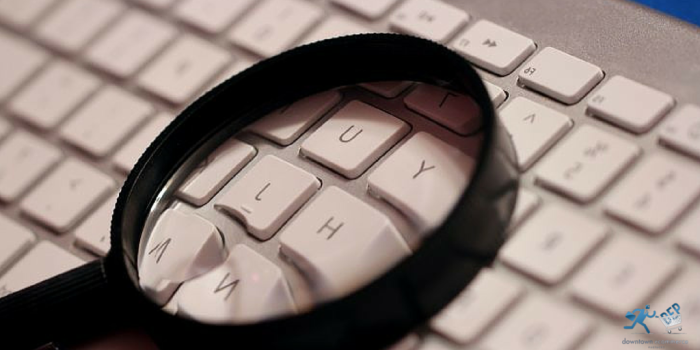 Easy to contact & locate
Plan to be accessible. In addition to promoting your sale via copy, site links and call outs, you want to be accessible as possible to your customer.
Add your contact number. If there are any issues they can call in. Make sure you have called tracking set up so you can review the call volume after the sale is over.
Add location extensions. If you have a storefront it's important that your customers can easy locate where you are and visit your store.
Extras. The more you can offer to the customer will create a more trustworthy and smooth experience. What are you doing that the other guys aren't?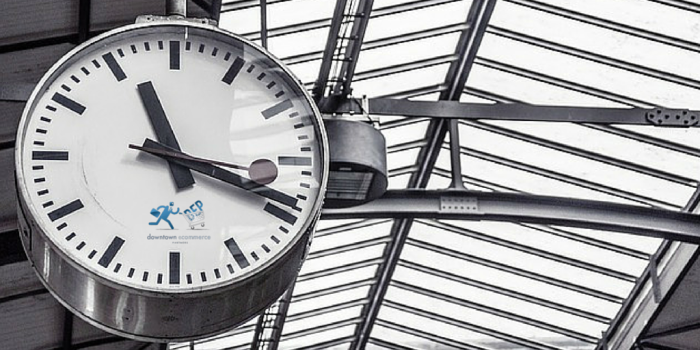 Schedule promotional site links
Schedule your site links. Consider promotional hours and new promotions going live. With pausing and activating new ads, you will be too busy to deal with this.
Check the time. Double check your scheduled ads are 100% correct for date and time so there are no errors. Consider your time zone.
Update product specific keywords. I.e. Out of stocks and new styles.
Review your site and product specific terms. Ensure you have all out of stock removed and new products live.
Plan to repeat this last one through the weekend. As the weekend continues double check and pause any product that may be sold out.
Don't skimp on the new products. If are launching any new products for the sale ensure you have these created and push your bids to ensure top ad positions.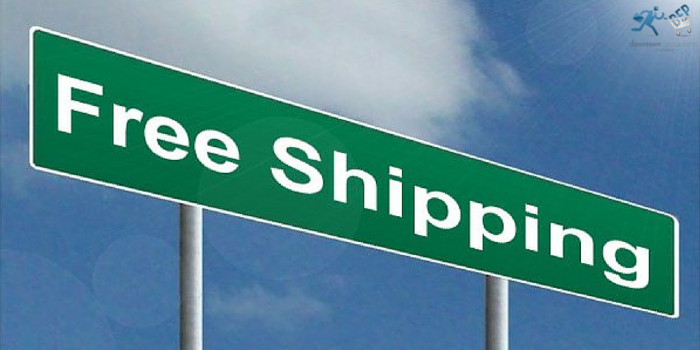 Add Free Shipping, Shipping expectations & dates and Return Policy
Free Shipping. Offering Free shipping is an extra push for your customers to buy. This also keeps you competitive and makes the customer that more inclined to purchase your products.
Delivery dates. Clearly state when your customer's package will arrive if there are any delays due to holidays.
Return Policy. Explain your policy for returns on the site. If it is time sensitive extend it to January. Most of these sales will be holiday gifts.
Relax. If you've made it this far and have completed each line item, then you should be fine. Of course, anything you can do to make a smooth, easy, and affordable process go for it. This will push your sales. Hopefully, you are taking care of what's most important during the holidays: your health, your family, and your team, in that order.
One more thing… Happy holidays!
–Kristina Hughes | Director of Paid Search
Categorised in: Paid Search
This post was written by downtownecommerce_admin