Blog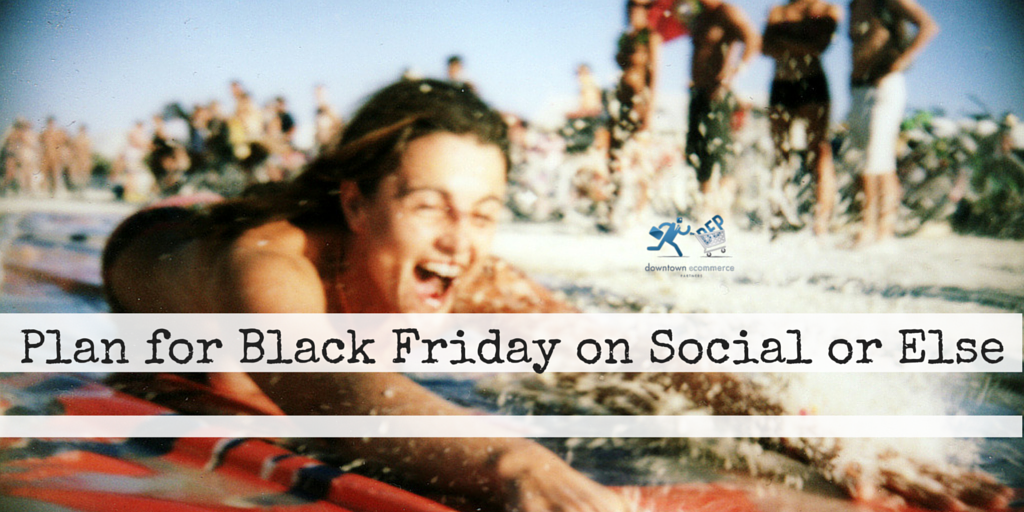 Believe it or not, it's that time of year again. No, not that time of year. Put down the Slip 'N Slide.
It's the time of year when Moms and Dads take a break from summer madness, when sports fans lose their minds, and when marketers gear up for another Black Friday.
If it is your preference, you may think in terms of Small Biz Saturday or Cyber Monday, but let's agree we're talking about the same idea: ginormous profits.
The questions on the minds of ecommerce operators and online marketers, as it pertains to social media, is should I be trying to sell via social media? We'll come back to that one in a second.
The other question that comes up is should our ecommerce be using buy buttons, like the ones built into various social media platforms? This one we'll take on right now.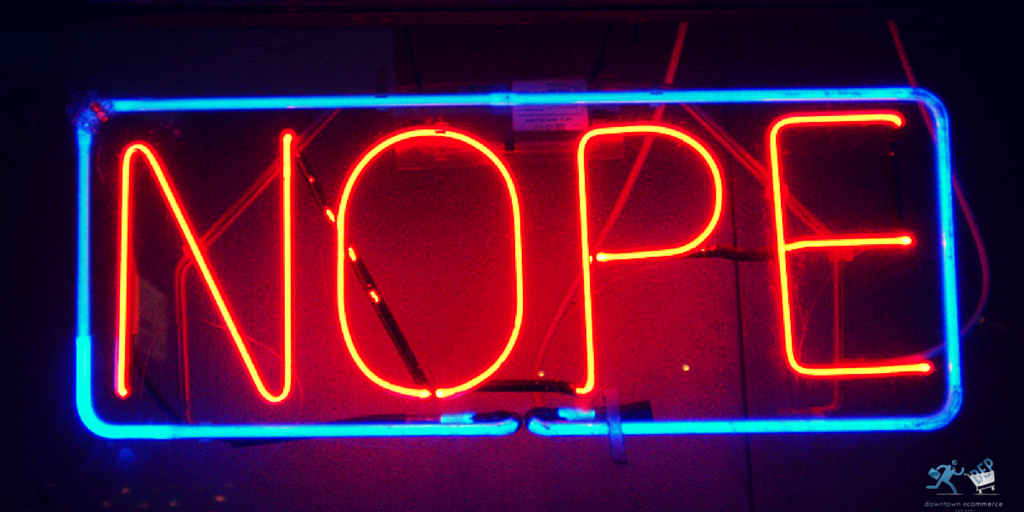 Unless you are Macy's, Apple, Gap, or some other big brand ecommerce site, we don't yet recommend this.
All channels at your disposal offer some kind of social buy button which allows users to buy without leaving the social channel. It's a great idea, but…
We say, "too early." Let the early adopters sort out the details a little longer, and we will revisit this question in 2016. (Hopefully, nobody is making those decisions at the fourth quarter starting whistle.)
Now back to the first question, you should always be selling, but it should never seem to your followers that you are selling. It's a long pitch. Don't do this: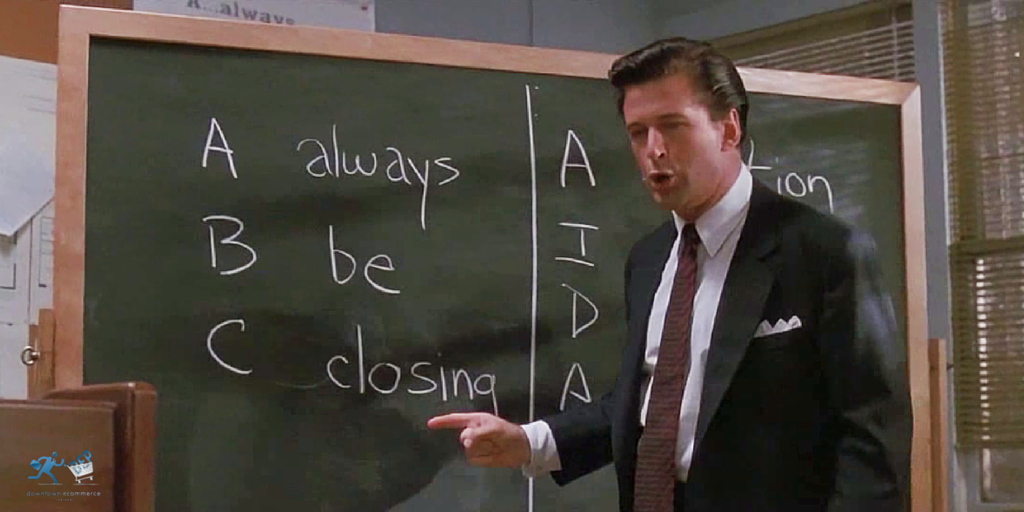 We're big fans of the idea that you should always be selling your super cool brand on social, but not necessarily your wares. You're rarely asking for the sale as in traditional commerce.
Sure, if you are paying for ads on Facebook, then you're probably trying to move some product, but most of what you do on social is sell the idea of how cool your brand is. Then you let the disciples go out and sell for you.
There is no more critical time for that work than right now.
Most of your online buyers, better than 70%, will engage with your brand on social at some point before navigating to your site to buy. If you are not starting that work right now, engaging them, then you may miss the Macy's Day float.
Social will be the starting point for all your Black Friday campaigns, and the final word in all your holiday wishes. That's a fact. Here's the good news: you can start today.
We've put together a list of the best advice from social sellers who've been doing it the longest.
Save this one to your read-it-later file to check off in the next 90 days, er less-than-90-days.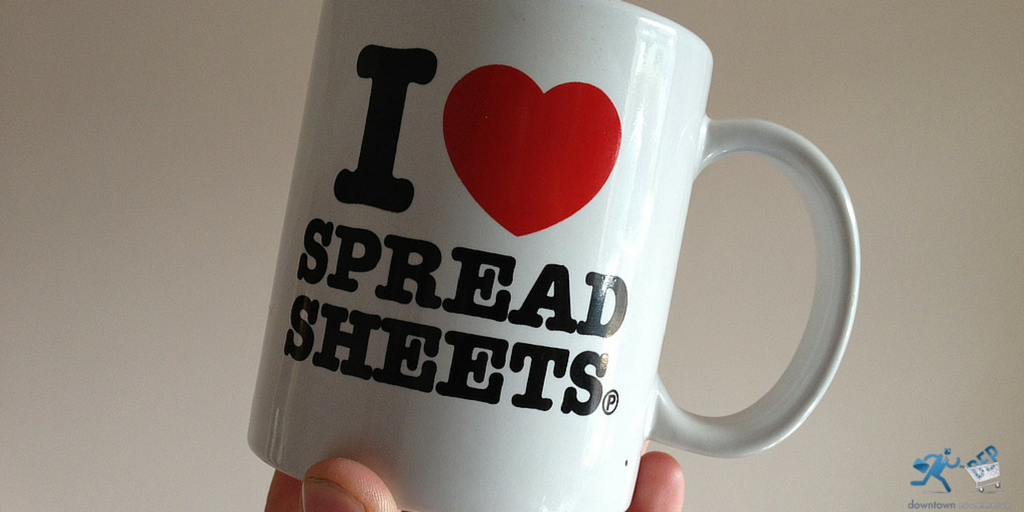 Hootsuite
These guys have contributed endless content to this subject, like this one, and this one… Social marketers listen to Hootsuite. They have a pretty ridiculous bank of data.
The one thing they express in this blog is that you are working on your plan and executing it, starting right now. They suggest, and we agree, that you get hyper-organized.
"Create a spreadsheet and write down all the social networks you own [and who on your team will take ownership for each]"
They even go so far as to suggest you create a mission statement for each channel. Overkill? Maybe.
They echo some of the same concepts in another article but start with some really good advice for planning your Twitter strategy:
"Create keyword streams to search for people that are looking for deals on certain products (eg. Flat-screen TV). Once you have your stream you can reply directly to those potential customers with all your holiday deals."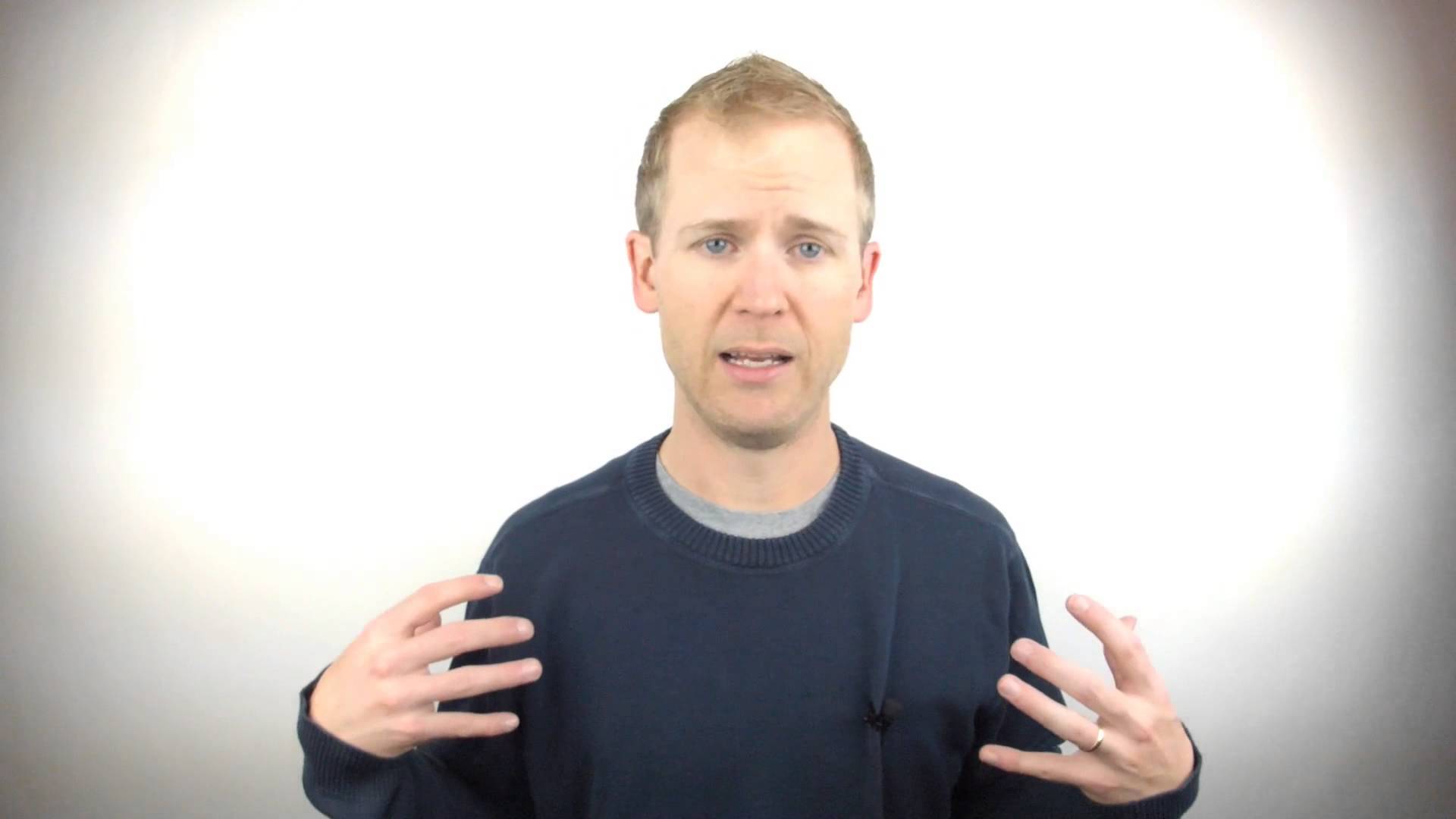 Jon Loomer
Jon Loomer is the king of Facebook advertising. His advice for the holiday advertiser is straight to the point:
"If you weren't advertising year-round, this is a really bad time to get your feet wet. Even if you advertised last holiday season, so much has changed since then."
Of course, if you do have some experience using Facebook ads, then you may consider running something during the holidays. Just keep in mind that this time of year your CPM will be higher than any other time of year, peaking on Black Friday. It's basic supply and demand.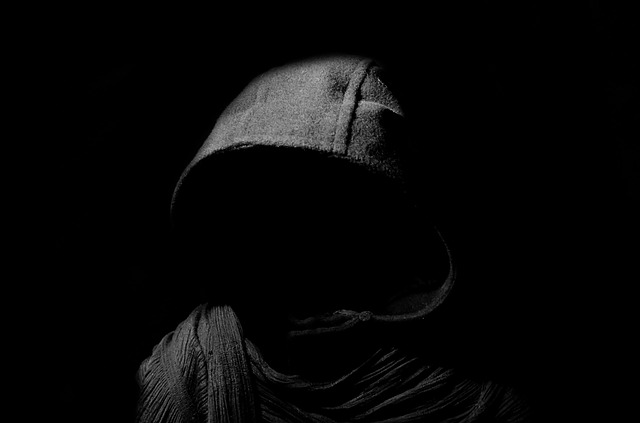 Social Examiner
Social Examiner, if not already on your list of bookmarked sites, should get there now. They lobby that a good image is worth more than a thousand words when it comes to promoting a discount code or sale.
"Whether you offer a big Black Friday discount, a 10% Off discount or a Buy 2 Get 1 Free offer, consider creating an engaging graphic to promote your discount or sale."
In another article, they suggest you hide your Facebook ads with dark posts like Walmart did in this example:
"…the idea of a dark Facebook post sounds like an oxymoron.
However, many brands discovered success when publishing a post that doesn't hit fans' news feeds until they convert it into an ad. It's a great way to run an A/B test before going more widespread with a specific public post.
When Walmart posted their Black Friday ad as a dark post, they received 8,250 interactions (3,733 likes, 781 comments and 3,736 shares). The ad took followers to Black Friday discounts from multiple departments and a list of the stores in close proximity to users.
In another ad they posted around the same time period (this one appeared in their news feed), they promoted electronics as a way to target specific product interests. They received much more engagement from their dark post."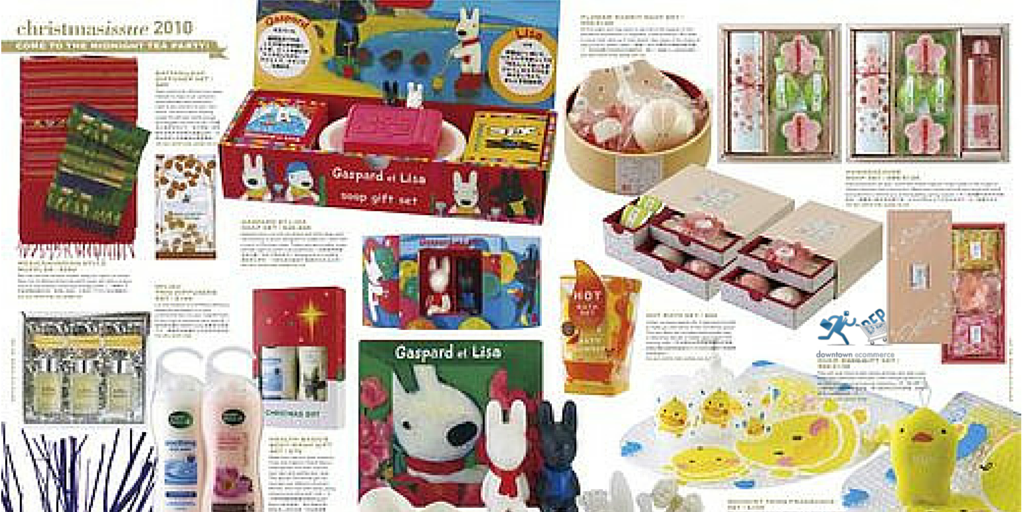 Kim Garst 
She has a ton of good ideas in her post here, but the one we like for this list is to create a gift guide.
"This is a great idea not only for Black Friday but for the upcoming Christmas season as well. Compile a flyer or webpage with a gallery of all your best gift ideas (from your store, of course). You can even break them down into categories for easy shopping: For her, For him, Gifts under $20, etc."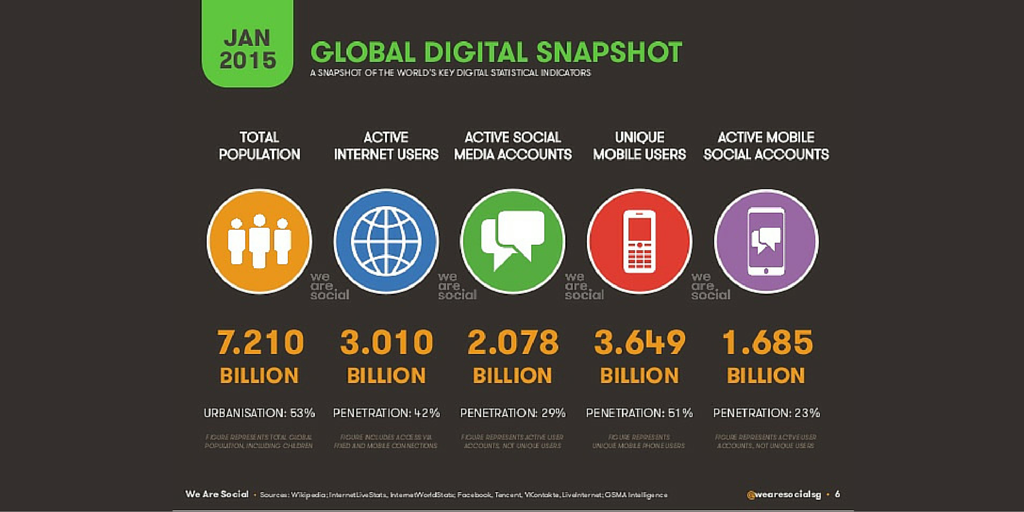 One More…
ComScore's Dirian, in an interview with Erik Enge from Stone Temple Consulting encourages us not to forget about mobile. This last year being the example, we can expect record-breaking mobile buying this year.
"…we just had a black Friday and several Mondays prior that blew everything away in terms of number of purchases made."
Hopefully, the big takeaway from this is get going, and get organized. Now is time to start your planning. The better organized you are, the better chance you stand to maximize the in-the-black part of the season. The only red you want to see this time of year is in the decorations, not your spreadsheet. Get started now to make sure this is your best year. The game starts on social.
Still feel lost? Contact us and let us help you. That's what we do.
-Damon Mitchell | Director of Social Media
Categorised in: Ecommerce, Social Media
This post was written by downtownecommerce_admin