Blog

Planning your SEO budget for 2016
There's no questioning the benefits of a sustainable SEO strategy for increasing your brand awareness, driving traffic, and growing revenue. But when the time comes to make a decision on how much of your overall marketing budget to invest in SEO, how do you make the best call?
Not everyone can afford a monthly retainer for a top-level SEO company that will charge between $2500 ad $5000 per month. More importantly, no one can afford a "cheap SEO" that will break Google webmaster guidelines and send your domain into the penalty zone. Most sites that get whacked by a penalty had no idea what their SEO company was doing. They are angry and frustrated because they didn't do anything wrong.
That's where the tough love comes in. You are ultimately responsible for the companies working on your behalf. If they don't follow the Google webmaster guidelines, it's you that will be panelized. Don't blindly place your trust in a firm that ultimately can destroy your organic search traffic and in some cases, your business. That's the hidden cost of "cheap SEO", so don't be cheap in 2016.
But you don't have to spend more than $1000 per month for a good, strategic, measured SEO campaign.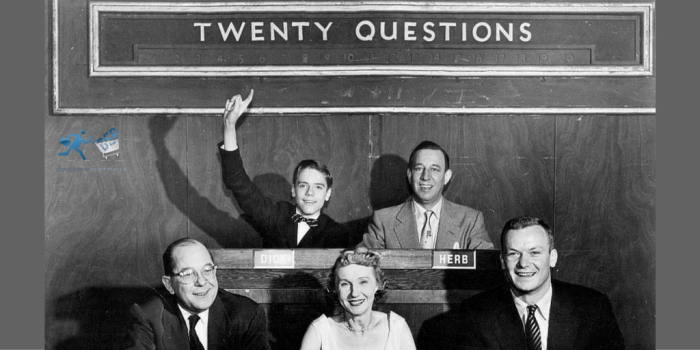 There are a number of questions you should be asking your SEO company before extending or signing a new contract:
What will be the number of quality links I can expect to see in monthly reports?
What is the content strategy?
What domains will you be targeting and their DA's?
What are my competitors doing that we are not?
Is my alt text distribution healthy and how will you improve it?
What is the target keyword list and how much extra traffic will I get if we hit all the targets?
If you are interested in hiring a new SEO company but you are not sure which one, give them a single task. Ask them to provide you with a link audit, for example. Test out a few companies by giving them the same task and choose the one that communicates better and is clearer about their plan for your link building campaign.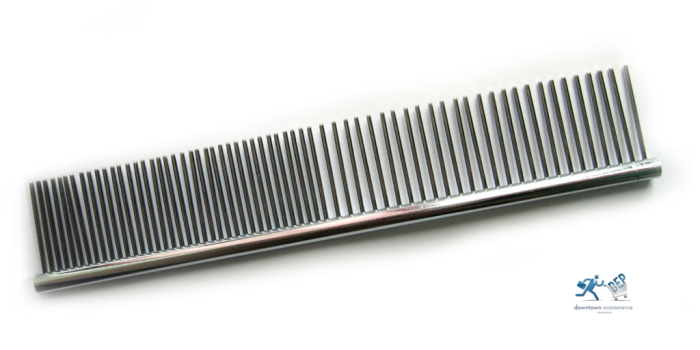 A quality link audit should provide business owners with good feedback and actionable recommendations that will outline the work of the SEO team for the next 6-12 months.
Measure the results after 3-6 months. SEO is an investment in your business, and as with many other investment opportunities, it can take a considerable amount of time before you start generating a noticeable return, sometimes up to 12 months. You should know that from the start and if you are interested in immediate results, SEO is probably not the best way for you to move forward. However, if you have the patience for investing in a good SEO strategy for 2016, you will be rewarded in the last quarter of the year as well as throughout 2017.
SEO requires a long-term commitment for it to be successful.
If you are working with an SEO firm, and after 12 months you have not seen any  improvement in rankings, the chances are they aren't doing the right job. After 12 months, review your contract and make sure you have solid data to support your investment.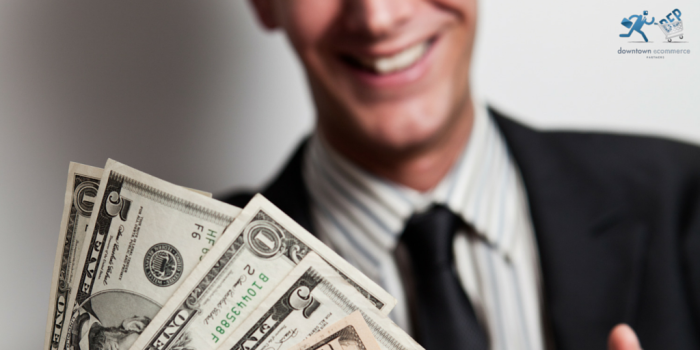 ASKING FOR MORE MONEY
If you want to ask your boss or yourself if your company should be spending more money on SEO, you should collect and document the key metrics that will help you prove the effectiveness of your SEO investment:
Present historical data that compares your keyword rankingsand organic search traffic prior to your SEO investment, with where those metrics are now.
Present the keyword rankings for your top keywords and present how much organic traffic are you getting now versus how much it was 12 months ago.
Review your content strategy, including posts that received the most traction and the ones you thought would do well but failed. Reviewing your content strategy will help you make better choices in 2016.
Measure your goals instead of measuring your rankings. Measure real-world statistics. If you were evaluating an offline marketing campaign, you might look at things such as increased sales or increases in the number of customers. You can use these metrics online, too. One goal might be to see your sales increase by five percent every month for a year or to gain 50 new subscribers to your email newsletters.
If there is a noticeable increase in these metrics, this can be an indication that your SEO campaigns are gaining traction. This may be a good reason to spend more in 2016.
Making a case for growing your SEO budget can be a tricky challenge, but by educating your decision makers and providing a variety of budgeting options and value propositions that benefit your business, you can properly frame your argument as a win-win scenario for the entire company.
If you'd like us to make recommendations for your 2016 SEO budget, please contact us.
– Gosia Iwaszko | SEO Director
Categorised in: SEO
This post was written by downtownecommerce_admin