Blog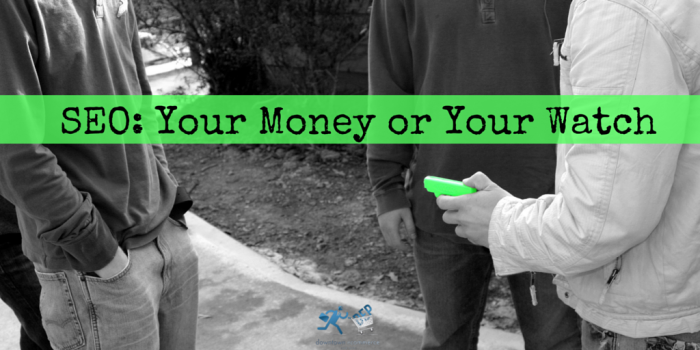 Want the secret to more traffic or better ranking? Get in line. [HAR!]
Sorry about the dad-joke. In fact, to let you know how sorry we are, we'll let you in on the biggest SEO secret by the end of this blog.
Every online company, no matter the industry, can benefit from spending time on search engine optimization. The challenge many businesses face is deciding whether they should do it themselves or hire an SEO company.
In the end, it's going to come down to many considerations, but most importantly it will be your money or your watch [read: time]. You have to decide which is more valuable.
Before we start giving away secrets, let's get serious.
The Pros of DIY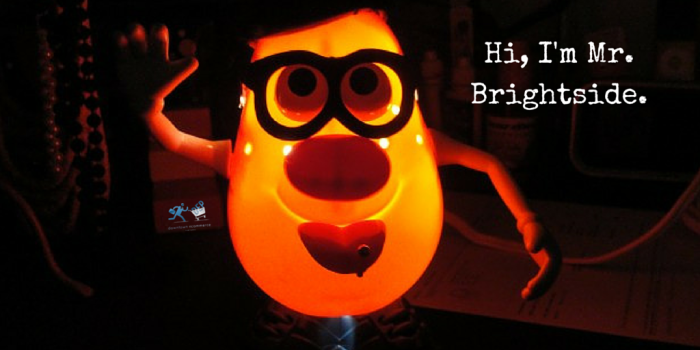 It's Free
Search Engine Optimizations is still a new industry so it's constantly changing. This constant change results in a lot of informative blogs, case studies and articles. These resources are free and available to anyone, which makes DIY pretty feasible.
You do, however, have to be willing to spend time, but doing it yourself can save your business thousands of dollars; money you would have spent on the pros.
It's Fun
Think flipping old houses or reupholstering antique couches is fun? (Us neither.) Learning how to run your own SEO campaigns can be a great DIY experience, one for which you won't even have to break your back climbing ladders.
Sure, it will be challenging at first, but you will feel such excitement when your website climbs thru the rankings, no ladder required. The best part is, you can do it all from the comfort of your treadmill desk.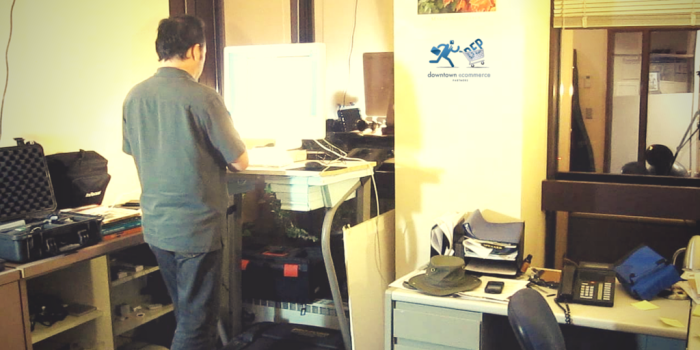 This isn't really our office…
Personalize it
The most interesting part of link building is getting creative, personalizing it. Imagine creating fun giveaways, building relationships with industry experts, or finding great websites to partner with.
To build these campaigns effectively, you have to have a good assessment of your company, your brand image and your product or service offering, and who knows your brand better than you!
Use this expertise to really think outside the box and promote your brand in the most authentic way.
The Cons of DIY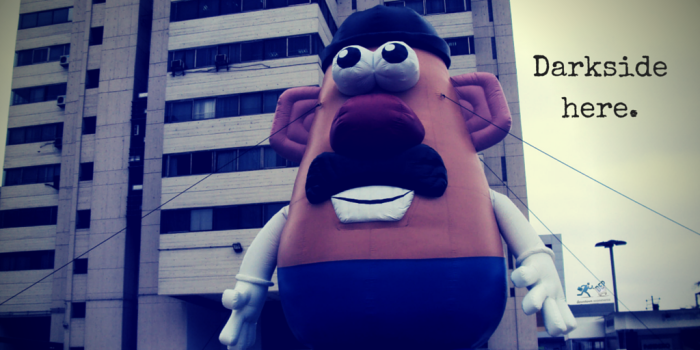 Time
Synonymous with money, this is the biggest downside to doing SEO yourself. Seeing improvements in your site's rankings take a lot of work.
Aside from the excitement of learning a new skill, honing SEO tactics with the proper application of said tactics, can be very time-consuming. Not to mention, making mistakes by employing outdated SEO tactics can cause irreparable harm to not just your ranking, but ultimately your bottom line.
You should carefully evaluate whether you have the time to devote to your SEO plan. This will be the most important factor when deciding if you should do it yourself.
No Tools, No Problem
There are a lot of online SEO tools that are free, yet the complete versions always come with a monthly or annual fee. Plan to spend money on a small handful of tools to stay competitive, but also to maximize your time. These tools are extremely helpful in most aspects of link building, and in some cases are necessary for the success of your campaign.
Long Term
Achieving positive results will take time but they will also take consistency. You have to think of SEO as a long-term strategy which will require the same amount of work on a monthly basis. You'll have to commit to managing your SEO indefinitely.
The Pros of Hiring an SEO Company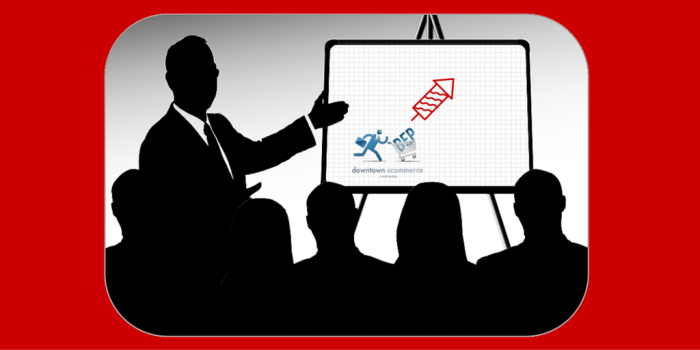 Experience
A big plus for hiring an SEO company is handing off the work to industry experts. When you hire an agency, you get a team of well-qualified SEO specialists that have had experience with campaigns and websites similar to your own.
They not only have experience with tactics and strategies, they also have experience effectively using the top SEO tools. They spend every day in the SEO trenches, reading about Google algorithms and nerdy stuff you don't wanna learn. They don't even mind. In fact, they like doing this stuff.
Staying Current
Since the SEO industry is constantly evolving and changing, working with an SEO company will ensure that your website consistently improves its rankings, and evolves with industry trends.
It's not only about improving in the rankings but also retaining those top spots. This isn't a set-it-then-forget-it task. How frustrated have many a DIYer been, after clawing onto Google's front page only to find themselves on page three the following month?
More Time
All the time you will save by hiring an SEO company will give you more time to grow, expand and work on other parts of your business. All this new traffic to your website from SEO might result in more work that you now have the time for.
Who knows? You may even take up a weekend hobby. That old couch of grandma's is just begging for a nice monochrome brocade recover. Not that we know anything about fabric.
The Cons of Hiring an SEO Company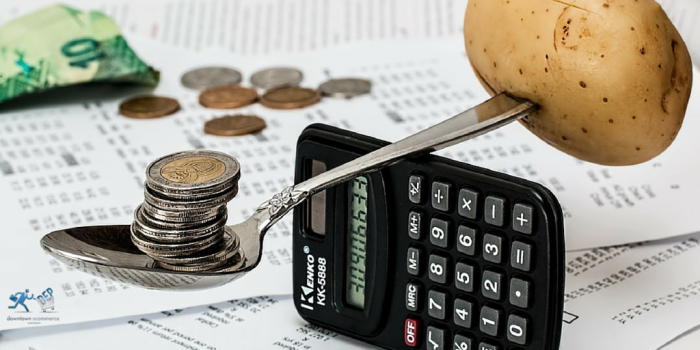 Money
The biggest and only con to hiring an SEO company is the cost. It can be expensive as every campaign requires an intensive amount of work. The good companies can be expensive, and the cheaper companies may return sub-par work.
Hiring an SEO company isn't just a one-time initial fee. It requires a long-term commitment, which can be costly, especially if you don't hire the right one.
Who is the right one? That's a whole 'nother blog, but we suggest starting with a company you trust, like one who is willing to honestly examine both sides of a decision with you, one they could profit from by steering you in one direction or another.
Ahem.
To make it easier think of it this way: If you have time but no money, do it yourself. If you have money but no time, hire an SEO company. SEO will be extremely beneficial for your online business so whether you do it yourself or you hire someone to do it, make sure you get it done. Make it a priority to get your company the visibility it deserves.
So, what's the big secret? There are no secrets, that's the secret. You can go learn all of this yourself to do it yourself. In fact, we'll gladly tell you everything we know, but be warned, it may bore you. SEO tactics aren't for everyone. Managing the SEO for a company is more than just skills and rules. We do this because we love it.
Now, house repairs? We hire professionals for that stuff.
Still have questions? Contact us. We really love SEO.
Categorised in: SEO
This post was written by downtownecommerce_admin