Your online business can perform better. We can help you do it. The partners of DEP come from a wide variety of marketing backgrounds. From optimizing the site architecture that showcases your business to the copy that sells it, we'll give you site-specific support, tailored to the unique needs of your business to hit one goal: Make it perform better. We call what we do performance marketing.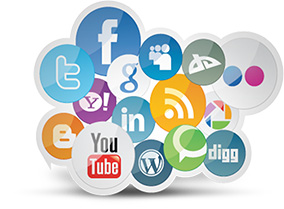 DEP is is ecommerce marketing
Our partners are not only experts in search optimization, pay per click advertising, content creation, email campaigns, and social media marketing. We are a diverse collection of business owners and operators from around the globe. Our true-grit experiences roll up into all of our online marketing strategies. Simply put, over time your business will grow with DEP. The support we'll give you is what we would do if we were in your shoes because we have been there. You're not hiring just another online marketing team, you're hiring business-minded, performance marketing partners. Except you don't have to invite us to the company barbecue (unless you really want to in which case we're collectively partial to ribs).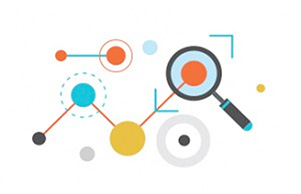 DEP is ecommerce analytics
Delivering results through calculated online marketing is harder than it seems, even painstaking for some business owners. We understand that not everybody gets excited about analytics the way we do. All you need to understand is that data is like GPS for your online business, and data is our bread and butter. Nobody understands data analysis more than the partners at DEP. Working with us you will know exactly how your site is performing, and you'll better understand why business growing over time because we'll spell it out in no-nonsense language. And, if you like to get nerdy about data too, then we'll be happy to shepherd you into deep analysis paralysis.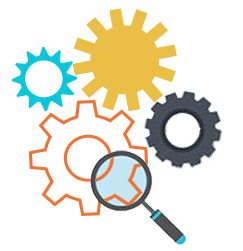 DEP is ecommerce optimization
In order for your online business to grow, your site has to flow from the front page to the check-out cart, for both search engines and visitors. That's how we optimize. We help you understand and take action on what matters most, guiding your site to the meeting point between elegant site design and effective site architecture. Search engines and real human beings will be able to clearly grasp what your site is about and take action. But you don't want to be a commodity, even if you're actually selling commodities. As part of an ongoing, and results-driven strategy, we'll help your business stand out from the competition. That means your site will perform better in search results, and that means you'll have your best chance of growing your business.
We work with you to determine the best menu of options to tailor fit your brand's needs, and once you say yes we go to work. You may choose to be very involved, and you may choose to let us do what we do best: drive your performance higher.