Blog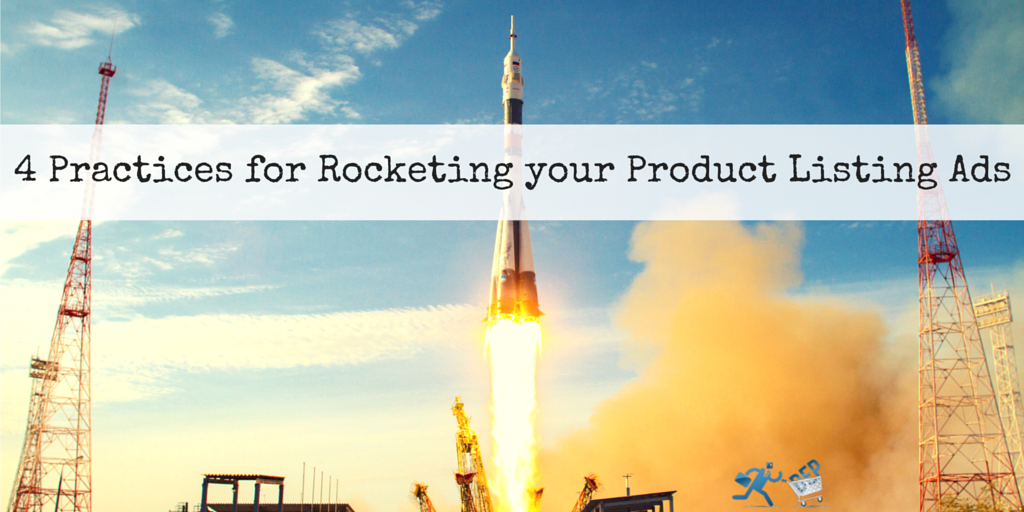 Optimize your data feed to improve performance.
Sounds fun, huh? To us it does, but we happily do this every day for clients all around the world. It's true. We really enjoy analyzing data and digging into details. We're paid search nerds. That's what we do.
If you're like us, and you like getting into the details too, with things like product listing ads, then you're going to need to understand the blocking and tackling of managing your data feed. We can't give you the experience of hard knocks, but we can walk you through the minimum you must consider when starting any campaign. Lock out these parts of your data feed and the rest takes care of itself, mostly… as long as you have a plan to manage it.
Concerning your data feed and how it can affect your product listing ads, there are four crucial items, which need to be 100% organized in order to perform well on Google Shopping: relevancy, pricing, images and details.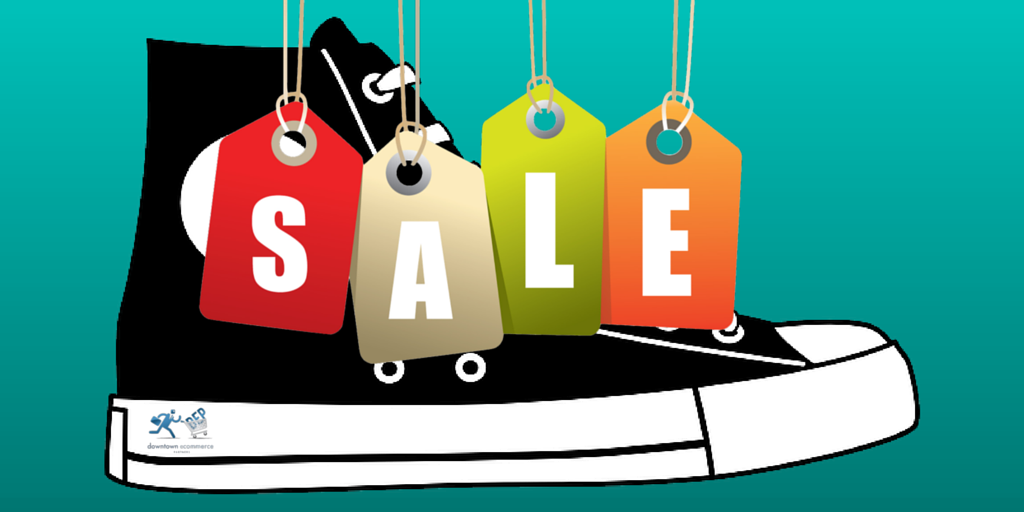 Relevancy
Focusing on your title and description is one of the most overlooked but most important parameters in your feed. You want to ensure your title includes the name of the product along with any descriptors that are well known.  However, you don't want to include too much as it could be hard to read in the title.  Also, you want your description to include all aspects of the product such as the brand, style, color and any other product-specific terminology for which the customer might search. Google relies on these to parameters to pair, or worse, not pair your product with the user searches. The more relevant you are the better. How do you stay relevant? You have to put away your secret dreams of being the next JK Rowling. Don't use the word onyx, when the color is black, or get too wrapped up with the particular Nike style-line, and forget to list that you are selling "shoes."
Consider this example: Let's say you're selling a pair of Ray-Ban Original Wayfarer Classic Sunglasses. Perfect. These exact words are ideal for your title as you have the brand, style name (not the style number) and type of product. Optionally, you could include the color, but keep it as straight forward as possible. This way you are reaching the customers that are looking for Ray Ban and those who are looking for a specific style name.
As a final tip with relevancy, including Adwords labels will help with categorizing your products and labeling with words that customers would use, like with flip-flops versus sandals.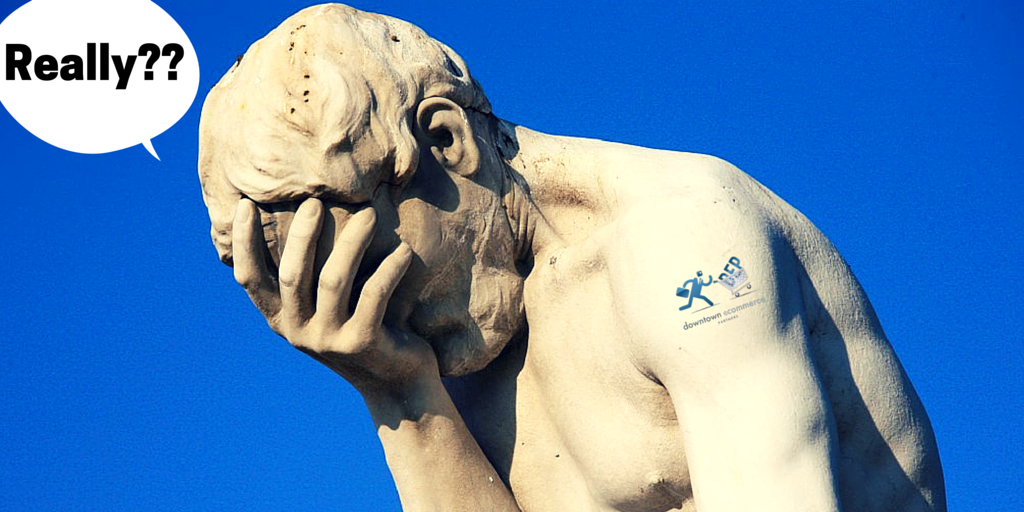 Pricing & Promotions
This is going to go in the face palm category of obvious considerations, but you might be surprised to find out how many marketers miss the obvious, and why. Ensure all your products are up to date with current pricing. (You may face-palm now or double-palm after the next sentence, your choice.) If your price has gone up on your site but is lower in your feed you will lose the customer when they get to your site. They will be disappointed and may not want to go back to your site.
Sticking with the face palm theme, keep your data feed updated with all promotions and discounts, such as free shipping, percentage discounts or price reductions. A customer who finds at check-out that their purchase is less expensive than listed will be thrilled, true, but leaving out these details could potentially lose them before they get to that point. If you're going to offer promotional pricing, you'd be wise to make sure Google knows about it. If you're the only retailer with that promotion, and you don't manage your feed, you could be giving up a huge edge.
The challenge with these feed updates isn't so much with knowing the value of managing them as it is having the plan in place to make sure you're current. If you don't have a plan, which includes who owns getting it updated, and a timeline for when they are to execute updates, then you may really find yourself in a real face-palm situation.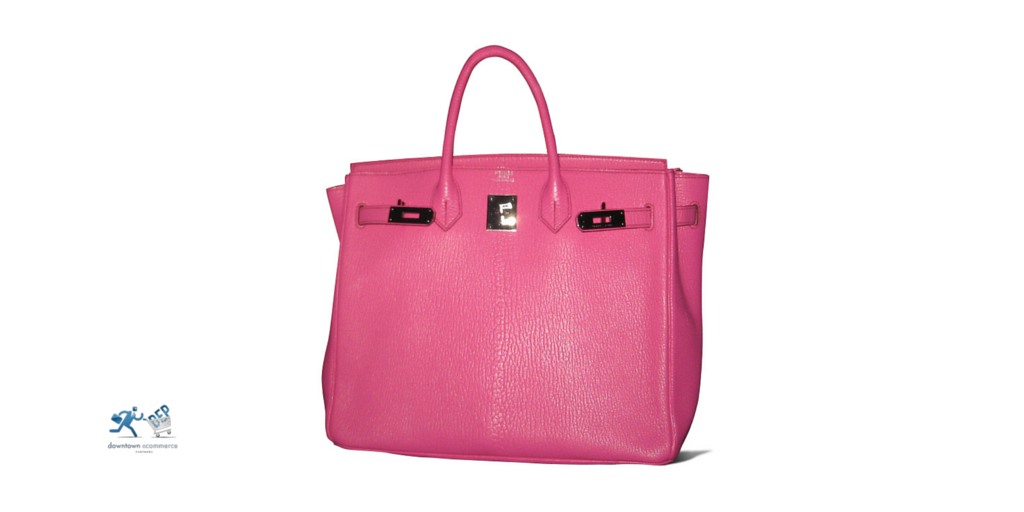 Images
The more impactful the image you have the easier it will catch the customer's attention. Most of this work already happened when you organized the pictures for your site. For your listing you want to make sure the product pops from the image and is clear to see, so the best picture from your site will be the one that tells the best overall story about the product.
Complimentary angles and views matter in this case. Find your inner Ansel Adams. If, for example, your product needs to look big, a picture taken from below will make it appear superior. Conversely, if you want your product to look cute, you would feature a shot taken from above. In any case it should be lit well enough to easily see the details. Your ad should jump out to the customer over your competitors, not blend in. Employ every technique at your disposal, color, large file size, whatever you've got.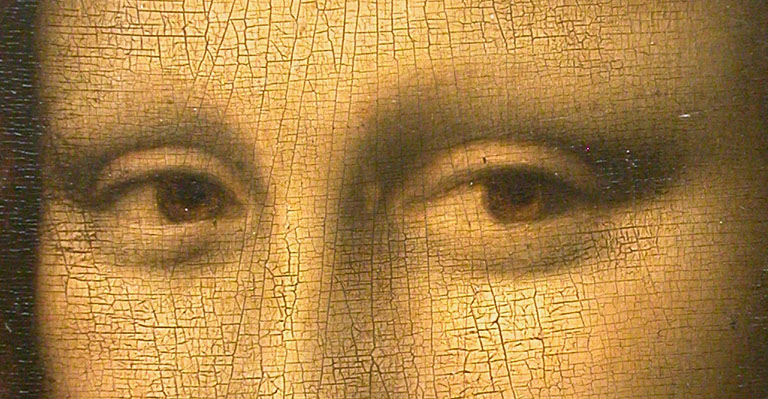 Details
Include as many parameters in your feed as possible and keep them up to date. Check them every morning to ensure there are no errors, and if you are too busy, appoint someone to do it and report out on what they've done. Every day.
Staying up to date on your inventory of sizes and colors is critical; worth the time it costs you. Think of it in these terms: someone is interested in purchasing a shirt you have for sale and selects your ad. They then navigate to your site, but you are out of stock. Not good. You just lost your client's confidence and loyalty. When your site pops up as an option in the future they may not even bother to look.
Also, make sure you have your Adwords categorization set to the most niche section as possible. This ensures that your product shows up for the correct items and also that it is not lost in a broader section. You have to give Google the best information possible so that you show up in the right search results. For example, if you have a dining chair for sale you will want to go as granular as possible. List it as outdoor chairs or living room chairs, rather than simply chair.
These are a few of the most important moving parts you will need to manage regarding your campaigns. At the end of the day, it's going to come down to labor and experience. Most account managers struggle with having the time to constantly optimize campaigns, and with having the repetitions to know what works well and what doesn't. For this reason, smart retailers will contract out this work to organizations like DEP, where we have dedicated consultants who do nothing but this kind of work every day. Like I said: "nerds." Proudly.
Ultimately, you have to decide how much your time is worth. Still not sure? Contact us and we'll walk you through what we can do for you. Stay tuned for next month… we will dig in and provide tips on how to optimize your products via the user interface.
–Kristina, Director of Paid Search for DEP
Categorised in: Blog, Paid Search
This post was written by downtownecommerce_admin