Blog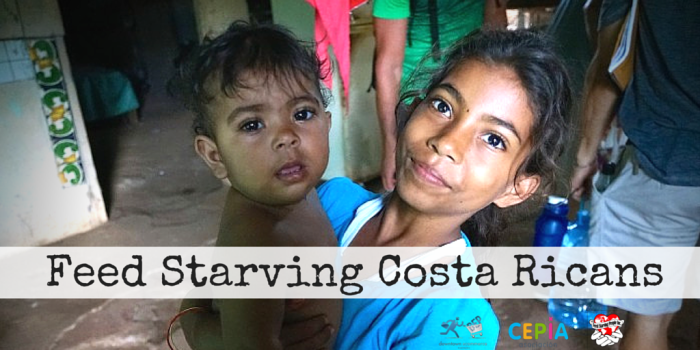 Last year I was traveling Asia visiting a number of our clients. During that time I had an opportunity to meet a unique American who runs a non-profit in South East Asia called, Feed Starving People. His name is Tim Bradley. He's originally from the DC area. A few years ago he decided to make a change with his life by impacting the lives of other people.
Their mission to quote Tim Bradley is:
Feed Starving People is dedicated to providing support and assistance in the form of food, clothing, supplies, and education to aid in the economic growth of poverty stricken communities in Southeast Asia, where the basic necessities of nutritious food, clean water, adequate clothes, and education are a luxury.
FSP has run numerous missions across Cambodia, Vietnam, India, and Indonesia.
During our conversation, I mentioned to Tim that I was headed to Bangalore to meet with our team.
His reply: "Interested in running a mission?"
My answer: "Hell yes!"
What followed next would change my life. We ran a mission that ended up clothing 50 girls in an orphanage and feeding over 40 families in desperate conditions. You can read more about it here. As a  result, it got us thinking about what we could do for the people in our back yard, Costa Rica.
Enter Laetitia Deweer and CEPIA. CEPIA is a non-profit based in Costa Rica. Their mission is:
CEPIA stands for Culture, Education and Psychology for Infants and Adolescents and is a Costa Rican non-profit organisation that seeks to promote culture, health, sports and education for children and teenagers and their families from poor backgrounds in the communities of Guanacaste, Costa Rica.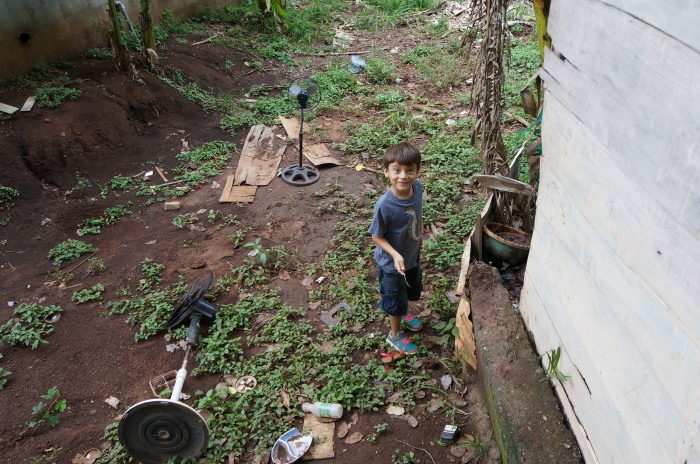 We reached out to CEPIA on FSP's behalf to see if they had any programs in Costa Rica to feed, clothe, and educate families in desperate need. Sure enough, they did. The program they had at the time was covering the needs of 16 families. However, there are over 120 families in dire need of help.
CEPIA uses the MPI Index created by the United Nations to identify families in Costa Rica that qualify as starving. This index looks at the three dimensions of human development specifically: health, education, and standard of living.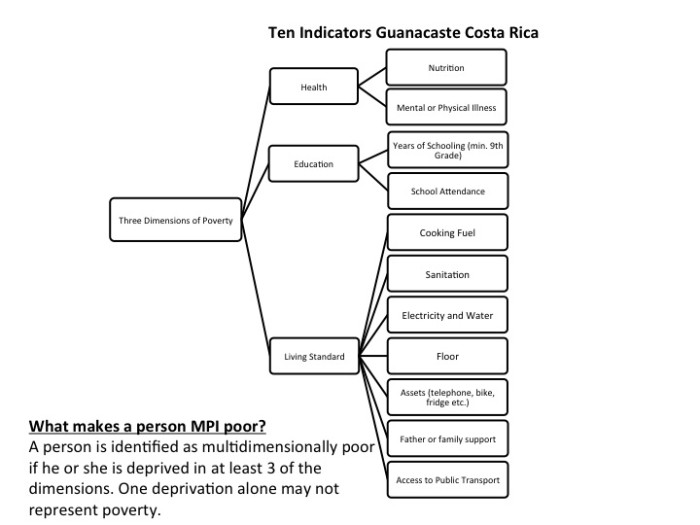 The cost per month to feed, clothe, and educate a family is a mere $50. That's $600 annually. Our goal is to raise $10,600 which will be enough for 17 additional families. Starting in December we are beginning our drive to raise the money, ending in March with a major event in Tamarindo, Costa Rica co-sponsored by FSP and CEPIA. Between now and March we are asking everyone we know to contribute whatever they can to help our cause. To kick things off we are pledging 30% of Downtown eCommerce's monthly fees in December to the fund.
To give our audience an example of the help these Costa Ricans need, we profile a family of five. Below you will see pictures of a single mother who is responsible for four young girls. The mother earns the equivalent of $200 per month which isn't enough to afford much of anything. There is no husband. The mother had to put a restraining order on the husband for abuse.  Tim actually flew over to meet with us, Laetitia and the family.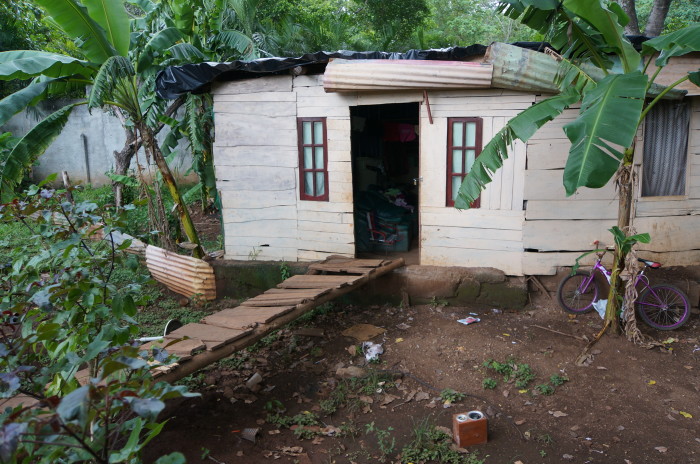 Upon our arrival, we found a home that was LITERALLY falling apart at the seams. The home was partially made of wood and aluminum with dirt floors. It was surrounded by garbage and a borderline moat. The family had to cross a poorly made bridge to get into their house.
I can hardly imagine what it was like there during the rainy season. Below are pictures of the kitchen, sleeping area, beds, and refrigerator. That day we went to the store and bought the family enough food for a month and paid their electricity that was about to get cut off. Additionally, CEPIA and FSP purchased bedding and three new mattresses for sleeping.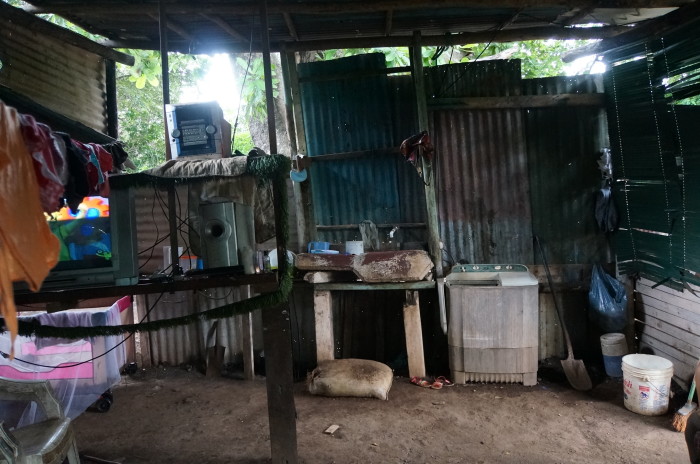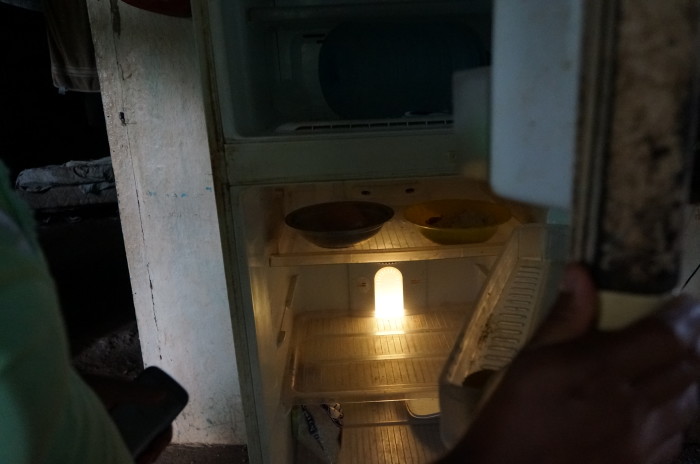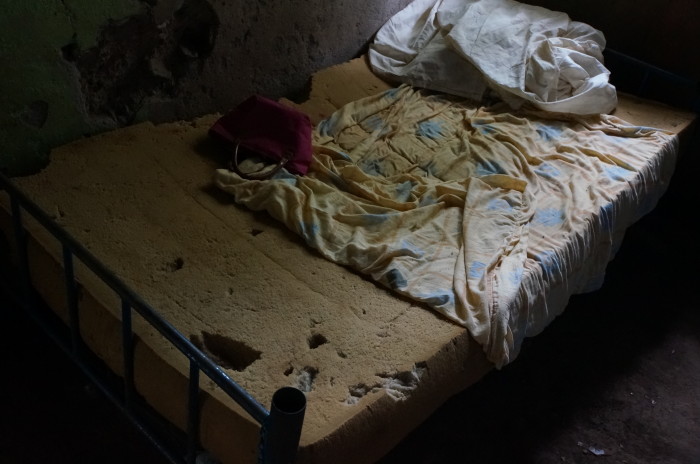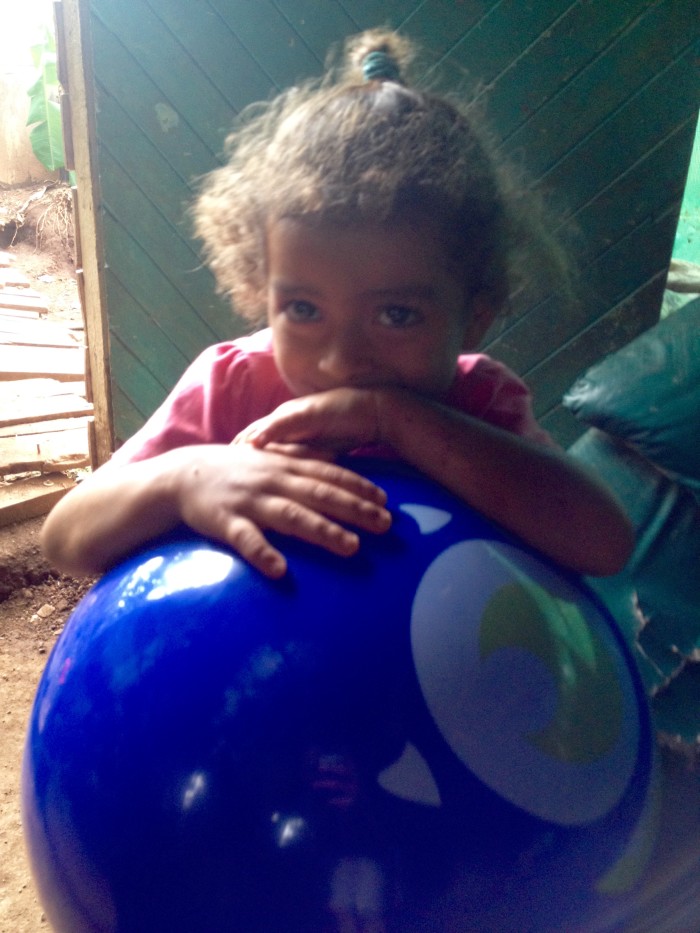 For the campaign to feed 17 families for one year, we've created a Go Fund Me account called: www.gofundme.com/feedcostaricans . For our part Downtown eCommerce is going to contribute 30% of December's fees to the fund. Please feel free to share this link with your family and friends, every dollar counts. Make an impact on someone's life this year. To make a donation, you can easily go here and donate money.
Thank you in advance from the DEP family and Happy Holidays. More updates to follow in the coming weeks.
https://www.gofundme.com/feedcostaricans

Categorised in: Charity
This post was written by downtownecommerce_admin