Blog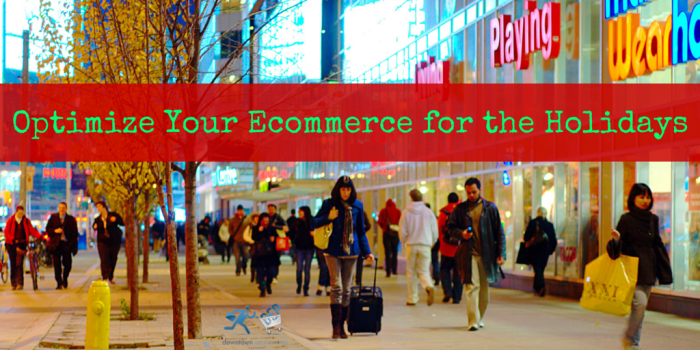 'Tis the season… for holiday optimization. With the holidays right around the corner, now is the time to turn quick optimizations into long lasting conversions.
As more shoppers turn online for holiday shopping, make sure to have your site is optimized to its full potential. 50% of sales will in some way be influenced by digital interactions.
Here are five simple and effective ways to get your site ready for the holidays.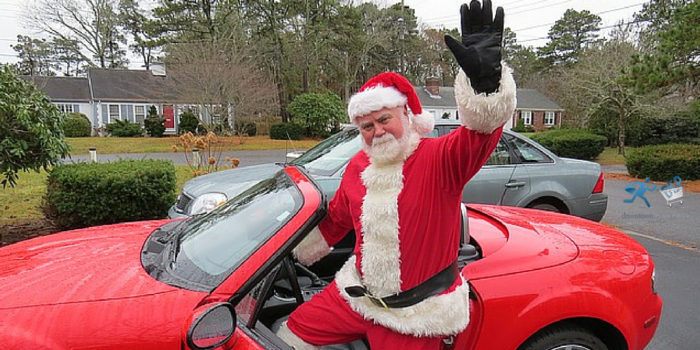 Step 1- Speed over style
This holiday season make site speed a priority. One in four people will abandon a website if it takes longer than four seconds to load.
The way a site looks isn't nearly as important as the way a site works. For every one-second delay in the page load time, you're decreasing customer satisfaction by 16% and conversion rates by 7%.
Spend some extra time making sure your website is working and loading properly. Remember, holiday shoppers are anxious and will quickly go to a new page when experiencing site speed delays.
Bonus Tip: Expect extra traffic to your site during the holidays, run the proper test, to make sure your site can handle the increased traffic while maintaining its speed.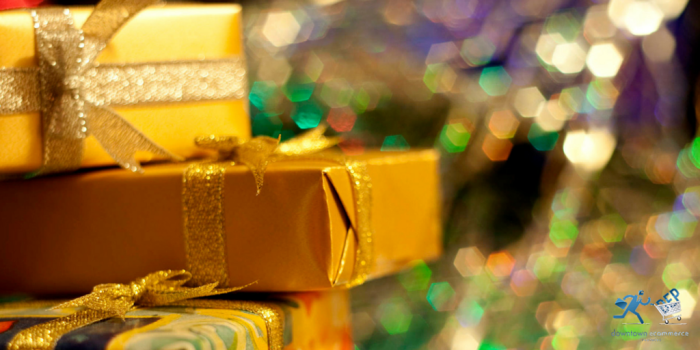 Step 2- Choosing top products
When choosing products you must prioritize and pick specific products. Since its very difficult to rank on google and be at number one for all products, it is smart to focus on a key group and optimize those.
Start by selecting the top five products that have the highest profit margin. Then select the specific keywords for those, and begin your holiday SEO campaign.
Bonus Tip: When choosing your holiday specific keywords make sure to use the Google AdWords Keyword Tool.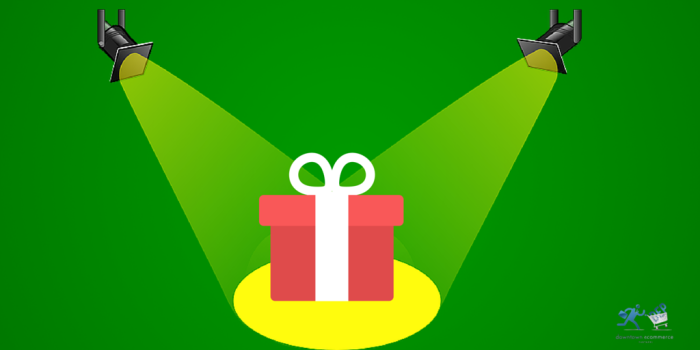 Step 3 – Highlight your special products
At least 26% of all sales are completed through organic searches, which make updating titles and content very important. Once you have selected your top products (Step 2) you have to optimize them, in order to gain the most exposure.
The top products and offers should be featured on the homepage, for better reach. The homepage should display the top products along with the holiday keyword and link to the product page. This will generate more traffic while also helping your SEO Campaign.
Another key step is to advertise these offers thru all social media channels. Post offers with allocated keywords and links in your social media sites. (Twitter, Pinterest, Facebook)
Bonus Tip: Add Holiday keywords to your MetaData – Create holiday title tag and meta descriptions. Cater these to your specific holiday keywords, to create more traffic.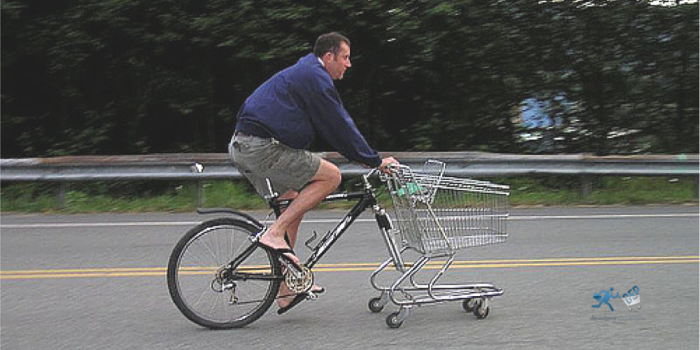 Step 4 – Optimize Check Out Process
Once you have completed steps 1-3, you have done the necessary steps to get traffic to your site. This step is crucial to turn those views into conversions.
Start by making the checkout process simple and clutter free, this will result in more sales and fewer distractions.
Then make all extra costs (shipping, taxes) visible from the start, this will lead to fewer cart abandonments.
Lastly make sure the consumer feels safe when purchasing from your site, update your support information to ensure customers with dependability.
Bonus Tip: Offer Shipping details and return information clearly.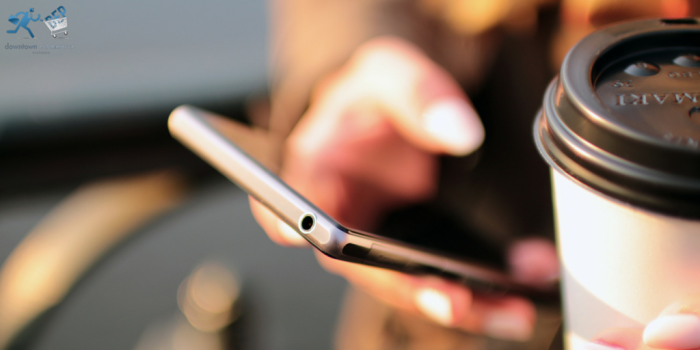 Step 5-Go Mobile
A recent study by E-marketer predicted that holiday mobile sales will value at $41.68 billion this year. With this growing trend, it is a great time to capitalize and optimize your mobile game.
Create an enticing catalog, with easy links, and become a part of the trend.
Bottom line is to ensure that all mobile users have an easy and satisfying online experience. Whether customers are browsing or purchasing you must provide an effective mobile experience.
Bonus Tip: Test your site on different mobile devices for effectiveness
This year make sure to capitalize on the holiday season, by making these quick optimization changes to your website and products. These changes will make all the difference to your conversions.
Merry Optimizations!
Categorised in: Ecommerce, SEO
This post was written by downtownecommerce_admin